Altcoin News
Cardano (ADA) cryptocurrency listed on popular trading app Robinhood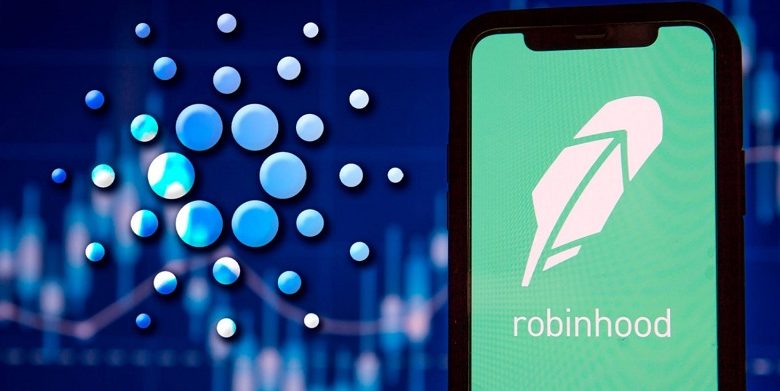 In the midst of the crypto bear market, the popular trading app Robinhood decided to list the cryptocurrency Cardano (ADA).
Widely used in the United States, especially by young people, Robinhood had gained popularity with the general public after having notably listed Dogecoin (DOGE) and Shiba Inu (SHIB).
Already listed on the main crypto exchanges on the market such as Binance or Kraken, this listing on Robinhood is very positive news for the ADA token.
You asked… @Cardano is now on Robinhood #ADA #CryptoListing https://t.co/30JpA2vPF5 pic.twitter.com/GlXXu3S1lL

— Robinhood (@RobinhoodApp) September 1, 2022
Despite this new listing, the ADA price unfortunately did not react to this weighty news due to a crypto market strongly impacted by the current bear cycle.
Crypto trading activity has indeed collapsed in recent months and the current macroeconomic environment does not bode well for any rebound in the near future.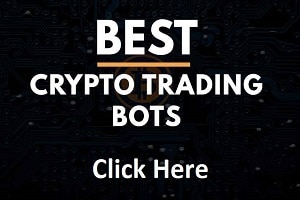 Robinhood is not spared by the crisis, the trading platform recently laid off 750 people in order to save money during this crypto bear market which is settling in for the long term.
However, the company is taking advantage of this crypto winter to buy back the Ziglu crypto exchange application at a discount.
Following the announcement of the listing of Cardano trading on Robinhood, the Cardano price remains down around 0.45 dollar on Binance.
Blockchain competing with Ethereum (ETH), the listing of the cryptocurrency Cardano (ADA) comes as the Ethereum network is soon to switch to proof of stake mode.
The addition of the ADA token comes especially before a major upgrade to the Cardano blockchain network, Vasil, which is due to take place during the month of September, according to Charles Hoskinson, the founder of the project.
TO READ ALSO: