Altcoin News
Cardano (ADA) takes top 3 spot on CoinMarketCap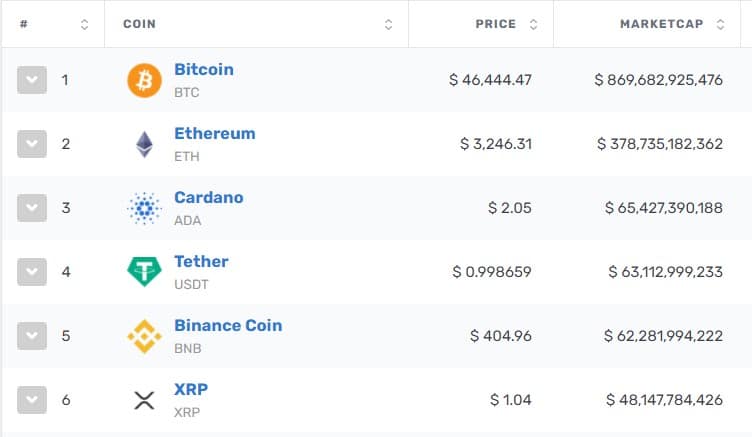 Going over $2, the Cardano (ADA) price continues to surprise and takes top 3 spot on CoinMarketCap, just behind Ethereum (ETH) and Bitcoin BTC in first place.
An increase in the price of the ADA token which is of course only based on speculation, the Cardano blockchain is indeed not yet used as can be its competitor Ethereum which represents 80% of the smart contract market.
Smart contracts are not yet operational on the Cardano network, the blockchain has only just started testing the integration of the first smart contracts.
This does not prevent the ADA price from breaking records and returning to the $2 mark on Kraken.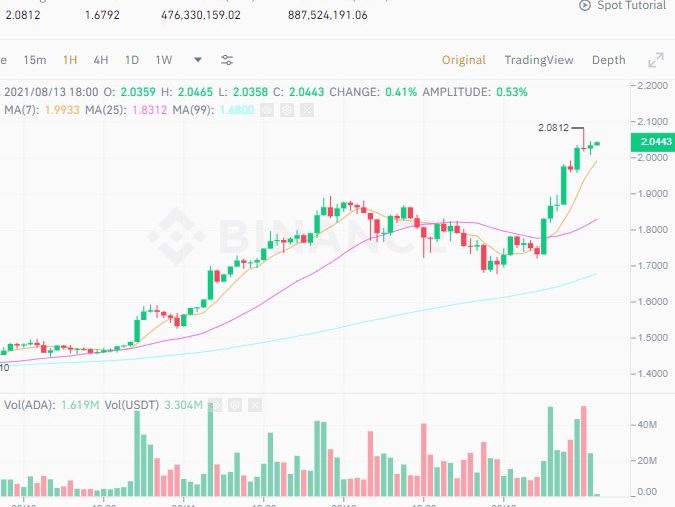 Very promising, the crypto community expects a lot from this blockchain launched by Charles Hoskinson who is also a co-founder of the Ethereum blockchain.
Cardano is a blockchain that works in proof of stake mode, it could thus claim faster transaction speeds than the Ethereum network which has just started a migration from proof of work to proof of stake in order to overcome its problems of slowness and high fees.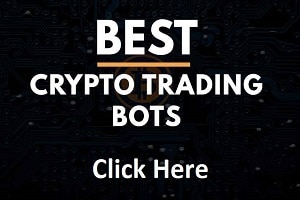 An increase in the ADA price which can also be explained by the fact that Cardano is preparing for the Alonzo hard fork which will deploy the smart contract functionality on the main network.
An upgrade of the Cardano blockchain which should also open the doors to decentralized finance DeFi where Ethereum reigns as the undisputed leader in this sector.
The announcement effect of this upcoming hard fork is certainly playing on this significant rise in the Cardano price.
A Cardano (ADA) price currently around $2.04 on Kraken.
TO READ ALSO: