News
Blockfolio mobile app changes its name to FTX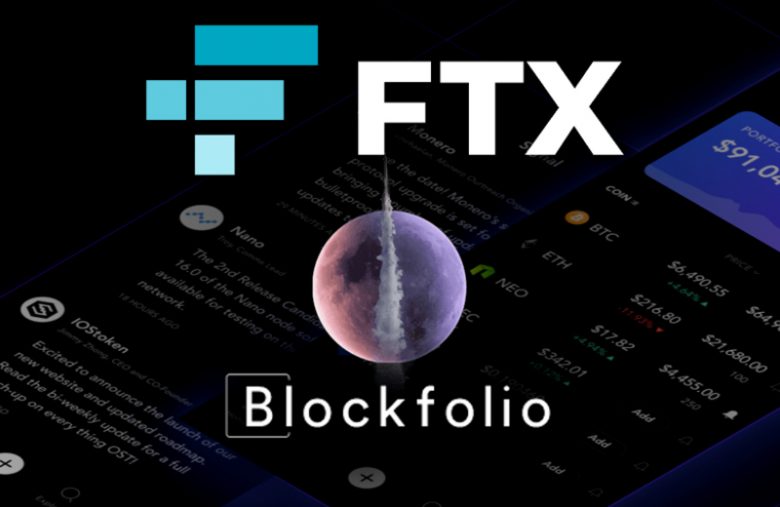 In August 2020, FTX exchange acquired the popular Blockfolio mobile app for $150 million.
Blockfolio has officially been renamed FTX to further publicize the name of the crypto exchange FTX which has just raised $900 million.
The application allows you to follow the price of Bitcoin and cryptocurrencies, it naturally invites users to engage in crypto trading on the FTX platform which intends to compete with market leaders such as Binance or Kraken.
Things are moving fast for FTX crypto exchange which has recently sponsored sports stadiums as well as basketball and baseball teams.
Blockfolio is now FTX! 🚀 pic.twitter.com/axREEjHwVQ

— FTX (formerly Blockfolio) (@blockfolio) July 28, 2021
The company says this is just a name change, the mobile app will continue to function the same and there will be no impact on the customer's user experience.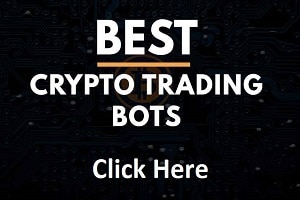 FTX CEO Sam Bankman-Fried said:
"The rebranding from FTX: Blockfolio to FTX is the final stage on our acquisition of Blockfolio, doubling our commitment to be the number one crypto trading platform for retail and institutional users.

Rebranding Blockfolio shows our commitment to mobile trading, and is just another step in growing our brand globally and will allow us to bring new features to market and improve the user experience."
With all these marketing operations and acquisitions, FTX should gradually gain market share from the competition in order to climb to the top of the crypto exchange podium.
The $900 million recently raised should enable it to make additional strategic acquisitions.
If you want to know more about the FTX crypto trading platform, you can visit its website: click here.
TO READ ALSO: