News
Haasbot crypto trading bots integrate FTX crypto exchange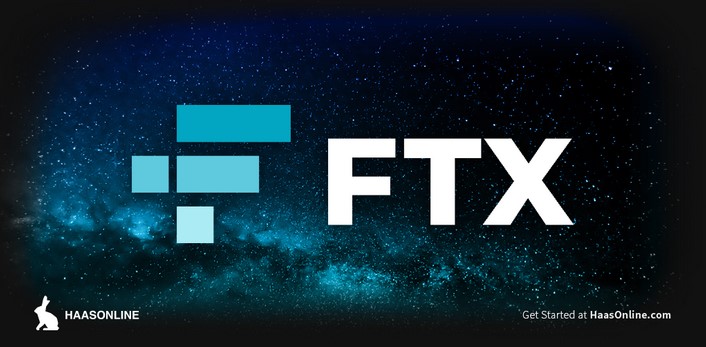 FTX Exchange is very much in the news with the acquisition of Blockfolio for $150 million.
FTX is also in the crypto trading bots and Bitcoin bots news, with the automated crypto trading platform Haasonline which has just integrated this crypto exchange increasingly popular with professional traders and individuals.
Haasbot which is present in our ranking of the best bitcoin trading bots 2020.
FTX Exchange has become particularly popular with its leveraged tokens or its many crypto derivative products available on its platform.
Increasingly used by bitcoin BTC and cryptocurrency traders, the demand for FTX trading bots is therefore increasing sharply.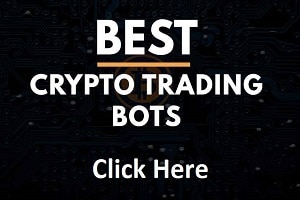 Haasonline and its legendary Haasbot now allow their users to create their automated trading strategies on the FTX platform, by simply connecting their API key.
The Haasonline crypto trading bots platform says traders can access spot trading as well as leveraged products on FTX.
Binance is a shareholder of FTX Exchange, Binance which now offers its own leveraged tokens.
Note that the Kryll platform has also recently integrated FTX Exchange into its crypto exchange offering accessible for its crypto trading bots.
If you want to test Haasonline crypto trading bots and Bitcoin bots, all you need to do is create a free account: click here.
TO READ ALSO: