Exchange News
FTX Exchange buys Blockfolio app for $150 million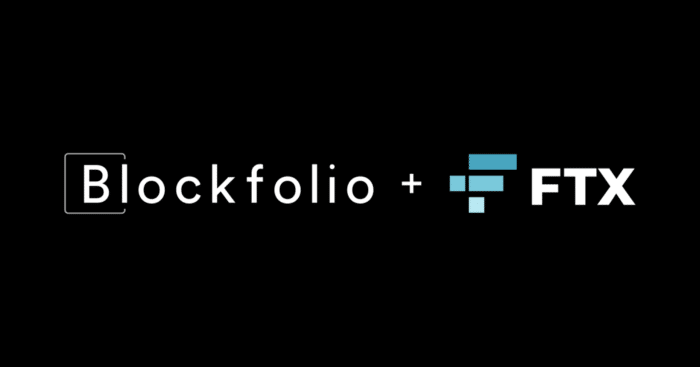 One of the fastest growing crypto exchanges, FTX Exchange, just bought the popular Blockfolio app for $150 million.
The FTX crypto exchange is primarily known for its crypto derivatives as well as for its leveraged tokens which are increasingly popular with professional traders, as well as the general public who use crypto trading bots and bitcoin bots for trading.
FTX Exchange has among its shareholders the crypto exchange Binance which, for its part, acquired Coinmarketcap a few months ago.
Blockfolio therefore falls under the fold of FTX, the company details this acquisition in an article on its blog.
The application is known to offer a crypto wallet tracking service or to simply follow the evolution of the Bitcoin price and also altcoins present in the market.
A strategic acquisition that does not only take place in cash but also in cryptocurrency and stocks, which allows FTX Exchange to offer itself a nice exposure to all traders and users of Blockfolio.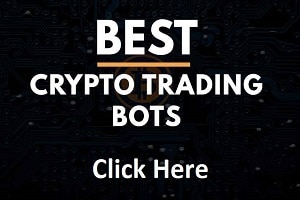 Blockfolio has in fact been downloaded over 6 million times on iOS and Android!
Blockfolio has also raised $17 million in the past from investors such as Pantera Capital, DCM Ventures, Hashkey Digital Asset Group and Founders Fund among others.
By acquiring Blockfolio, FTX Exchange says it wants to provide a new trading experience for users of the application.
By combining its trading platform and its liquidity in cryptocurrencies, FTX will offer innovative trading offers.
"So what will this collaboration bring?

Later this fall, Blockfolio will launch an FTX powered trading experience. We're not ready to share too much just yet, but we're working hard, head down, and we absolutely can't wait to launch this thing anytime soon." Blockfolio says in its announcement.
An acquisition that will not change the way the application currently operates for users, the company said in its statement.
Sam Bankman-Fried, co-founder and CEO of FTX, said:
"From the start, our goal at FTX has been to create the best quality trading experiences with the deepest liquidity for the widest possible range of traders.

Blockfolio has established trusting relationships with millions of people within the crypto community, and we are excited to be able to work with them to develop new and exciting experiences for this audience."
A sizeable acquisition therefore in the crypto market which is preparing for the imminent arrival of a new Bitcoin bull run in the coming months.
If you want to know more about FTX Exchange, you can read our interview with FTX Exhange CEO, Sam Bankman-Fried: click here.
TO READ ALSO: