Bitcoin News
Bitcoin BTC halving has taken place at block 630,000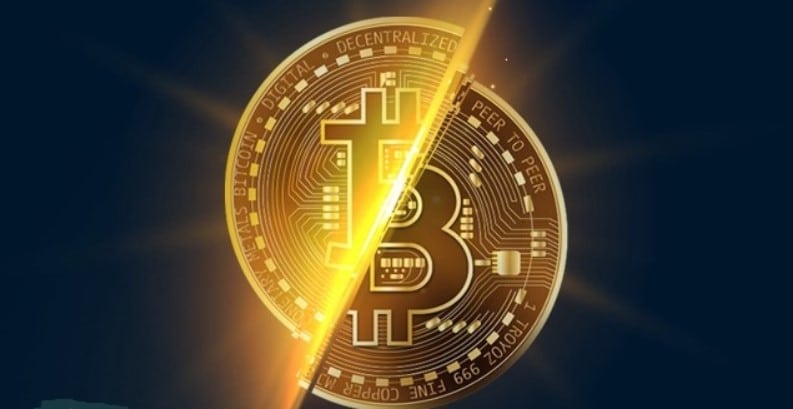 We heard about it every day, Bitcoin halving finally took place at block 630,000.
An event which therefore took place on 11 or 12 May depending on the country.
So we have for 4 years again before the next BTC halving.
With this halving of 2020, the remuneration of Bitcoin miners therefore went from 12.5 to 6.25 BTC per validated block.
The next Bitcoin halving will therefore take place in 2024 after 210,000 blocks have been validated on the Bitcoin blockchain.
In 2024, at block 840,000, the remuneration of Bitcoin miners will then increase to 3.125 BTC per validated block.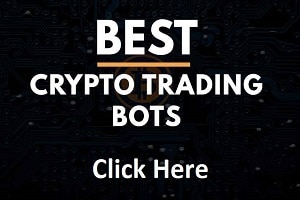 Speculation for the price of Bitcoin has seen all the possible scenarios between a drop at the time of the BTC halving or on the contrary an increase for the Bitcoin price.
A few hours after its halving, the BTC price was around 8,667 dollars.
A stable Bitcoin price therefore after this halving, with the uncertainty about the future evolution of the price of Bitcoin following the halving of the rewards for the miners of BTC.
Some Bitcoin miners will find themselves unprofitable and could mass sell BTC tokens in order to maintain their income level.
During previous halvings, the Bitcoin price had fallen for several months before rising again and reaching new heights in terms of price.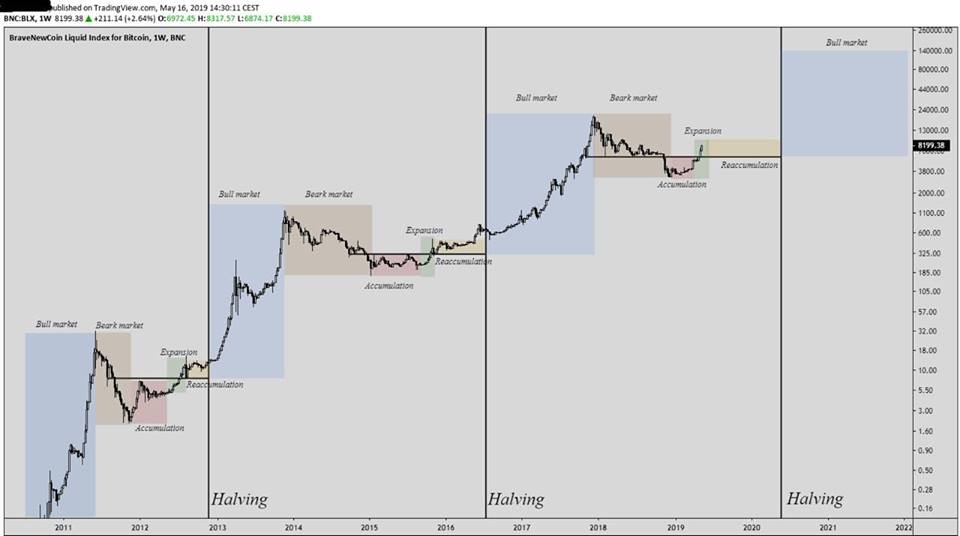 Bitcoin halving and halving miners' earnings are driving the Bitcoin price up in the medium term.
There was an average of around 1,800 BTC generated each day, so this figure is about 900 today.
Many analysts therefore see a new bull run for Bitcoin coming in the months to come or in 2021, even if no one knows what the future holds.
Ledger has launched a promotional operation by offering a 50% discount on the Ledger Nano S crypto wallet.
An operation called We are the bull run, in preparation for another BTC bull run to come following its halving in 2020.
Crypto.com offers to buy Bitcoin cheaper with 50% discount on May 12, 2020!
Regarding the Bitcoin price, there is a gap for the CME Bitcoin Futures to fill at the level of $10,000 dollars and some analysts would therefore see the BTC price come to fill this gap at $10,000 and maybe then retrace downwards or not…
TO READ ALSO: