News
To celebrate the halving of Bitcoin, Ledger is offering a 50% discount on the Ledger Nano S!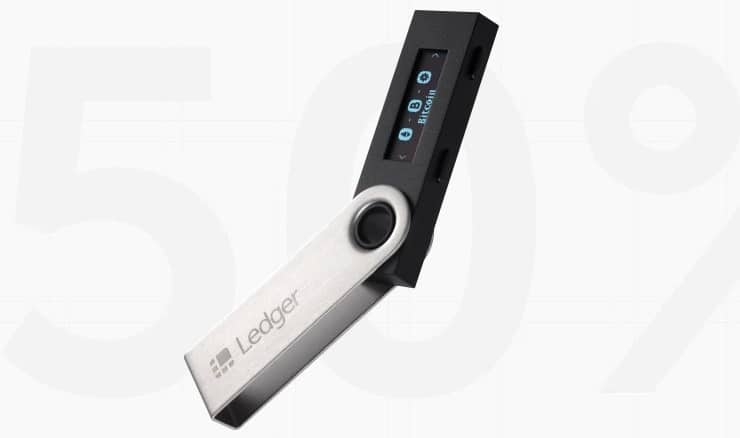 There is already the crypto.com exchange which offers to buy cheaper Bitcoin with 50% discount, on May 12, 2020 for the BTC halving: click here to find out more.
It's the turn of the world leader in crypto wallets to offer a 50% off on the Ledger Nano S!
From May 11 to May 17, 2020, you can therefore buy a Ledger Nano S for half price on the Ledger website.
Ledger's promotion operation is called We are the bull run, related to Bitcoin's halving and the prospect of a new BTC bull run to come in the coming months like this happened for the previous halvings.
The Ledger Nano S crypto wallet allows you to manage more than 1,250 crypto-assets from your mobile or computer.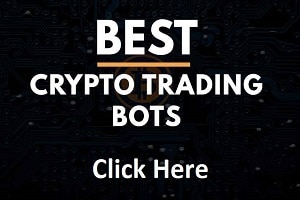 Ledger crypto wallets like Ledger Nano S or Ledger Nano X are clearly the best Bitcoin wallets in the world.
If you want to take advantage of the 50% discount offer on the Ledger Nano S: click here.
TO READ ALSO: