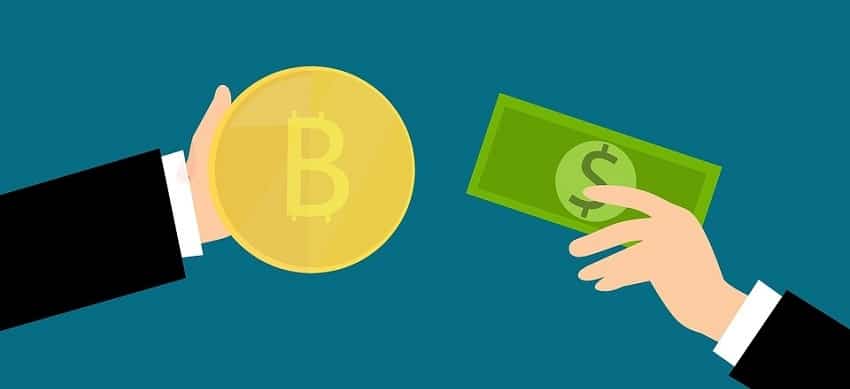 This is what the Bitcoin crypto.com exchange offers on May 12, 2020 to celebrate the halving of Bitcoin BTC.
If the Bitcoin halving means halving the Bitcoin miners rewards, this crypto exchange wants to offer to buy Bitcoin with 50% discount.
The price of Bitcoin is halved as in the case of BTC halving.
Of course, this Bitcoin purchase promotion is limited to $1 million, the company said.
Crypto.com has recently launched its crypto exchange as well as its Bitcoin debit card.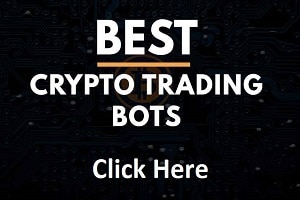 In order to attract new customers, the company offers many promotions on the purchase of cryptocurrencies like Bitcoin precisely, with this reduction of 50% on the price of BTC.
A Bitcoin price currently at 8,820 dollars.
So that would make a Bitcoin at half price for around 4000 dollars but it will depend of the price of Bitcoin on may 12,2020.
Another big promotion, the company offers 50 dollars to anyone who opens a Crypto.com account!
Just open an account with our promo code and you will be credited with 50 dollars immediately: click here.
By opening an account, you will have the option to buy or sell Bitcoin and cryptocurrencies like on any other Bitcoin exchange.
The mobile application on iPhone iOS and Android is very well done and easy to use even for a beginner who discovers Bitcoin and crypto currencies.
So you can also buy cheaper Bitcoin with 50% discount on May 12!
A great promotion on the price of Bitcoin BTC and which will therefore be limited to first-come, first-served to buy cheaper Bitcoin at half price!
Crypto.com is doing a lot of promotion and discounts for its new crypto exchange and Bitcoin debit card.
If you want to open a free account and receive the 50 dollars offered with our promotional code (xknp4xdqcy): click here.
And on May 12, log in on your account to buy Bitcoin cheaper at 50% off.
TO READ ALSO: