News
BAKKT will launch a crypto consumer app in 2020 with Starbucks as their first partner!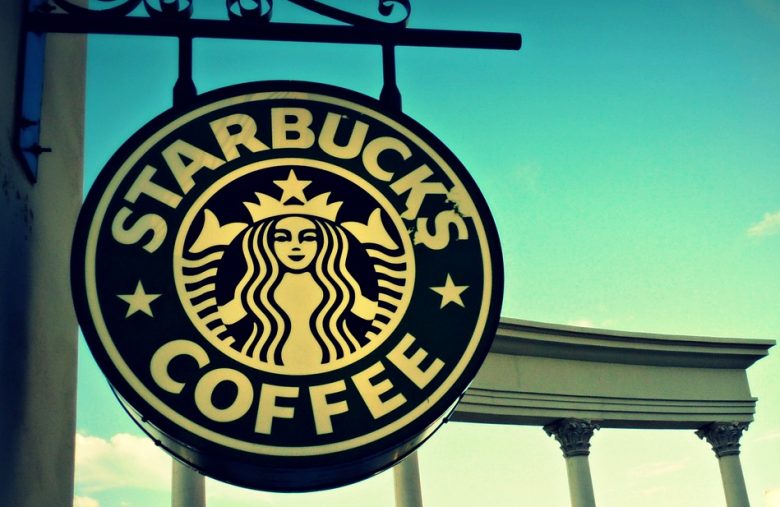 BAKKT will launch a crypto consumer app in 2020 with Starbucks as their first partner!
Bringing bitcoin and cryptocurrency to the general public for mass adoption is also BAKKT's goal beyond its Bitcoin Futures activity, which started not long ago and is growing in volume.
On its blog, BAKKT announces the news that everyone was waiting for, a crypto consumer application to get people to use Bitcoin BTC and cryptocurrency in everyday life.
BAKKT Mike Blandina makes this clear in his blog post:
"We will launch a consumer app to enable consumers to easily discover and unlock the value of digital assets, as well as ways to use or track them.
Merchants have access to more customers with increased spending power."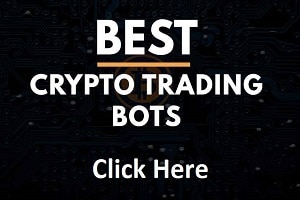 And BAKKT is not doing halfway things by announcing that the first partner of this consumer consumer application will be the Starbucks coffee chain, which is present around the world.
"We are now focusing on developing the consumer app and merchant portal, as well as testing with our first launch partner, Starbucks, which we expect in the first half of next year."
Starbucks will officially set up Bitcoin BTC payment in its stores.
Bring the general public to pay with Bitcoin BTC and other cryptocurrencies in shops and stores.
Big news announcing the deployment of payment with Bitcoin BTC to the general public.
Something that can only be done with the help of big companies like Starbucks, which has millions of customers around the world.
Starbucks who is associated with the BAKKT project and who also counts Microsoft as a partner.
It will be necessary to wait until mid-2020 to see this crypto consumer application start with the general public.
The adoption of Bitcoin and cryptocurrencies moves forward and this announcement confirms the interest of institutionals and large companies for Bitcoin and cryptocurrencies.
TO READ ALSO: