News
Starbucks and other businesses accept cryptocurrency payments with the Flexa Spedn app!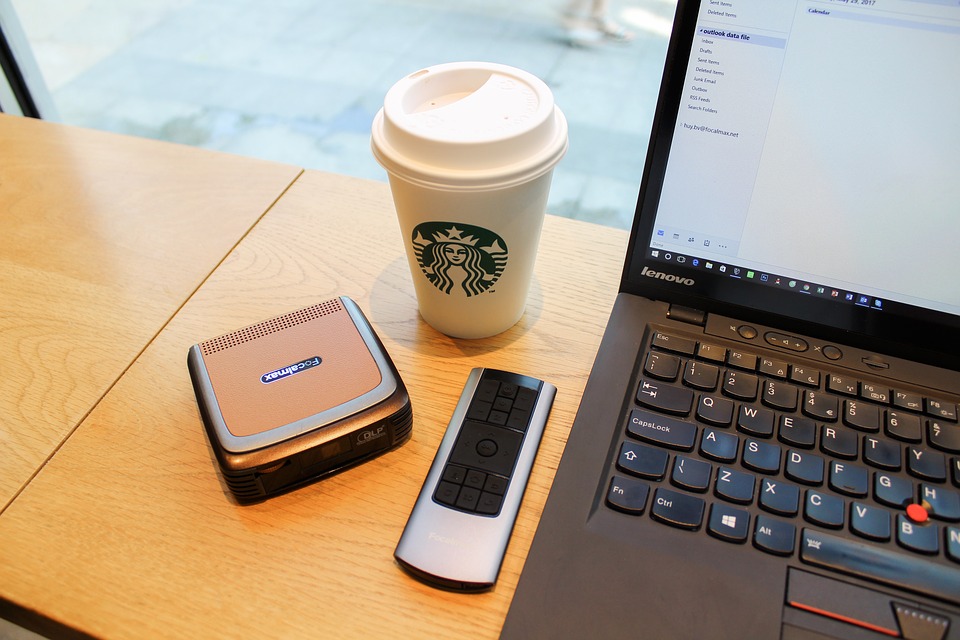 Starbucks and other businesses accept cryptocurrency payments with the Flexa Spedn app!
The payment company Flexa has launched a mobile application allowing consumers from several US retailers to pay for their products in cryptocurrency.
The news was revealed on the first day of the 2019 Consensus in New York, where Tyler Spalding, the co-founder of the company, announced that its Flexa Spedn app was already available.
Spalding highlighted the global adoption of cryptocurrencies as a means of payment as the primary purpose of the application, ensuring that merchants receive their payments as they did before.
A press release published on the company's official blog confirms that a considerable number of American companies ranging from clothing to entertainment have opted for this application to receive payments from customers.
Among them, Nordstrom, GameStop, Whole Food Market, Regal, Baskin Robbins, Bed, Bath & Beyond, Caribou Coffee, Starbucks, Jamba Juice, Crate and Barrel, Petco, Lowe, Express, Ulta Beauty and Office Depot OfficeMax.
In its publication, Flexa announced its partnership with Gemini, an exchange and custodian of regulated cryptocurrencies located in New York.
This is to ensure the security and custody of each Spedn portfolio within the regulatory framework of the New York State Department of Financial Services (NYDFS).
The application accepts payments in Bitcoin (BTC), Ether (ETH), Bitcoin Cash (BCH) and Dollar Gemini (USD), the world's first fixed and regulated currency.
A recent Bloomberg report revealed that another of the retailers involved is the Starbucks coffee merchant, who recently decided to follow his coffee's route through a blockchain.
Evidence was provided by the Winklevoss twins, founders of the Gemini Cryptocurrency Exchange, who used the app to buy coffee at a Starbucks store.
After paying for his Starbucks coffee, Cameron Winklevoss triumphantly commented:
"We are finally realizing the promise of cryptography in payments.
It has taken a long time, but as you have seen, we are here.
It's a total victory for the merchants. This transaction was indeed free."
For its part, Tyler Winklevoss pointed out that the cryptocurrency sector has long promised, "and this is one of the first times we are entering the use of cryptocurrencies".
The picture of the Winklevoss brothers clearly had a positive effect on the price of Bitcoin and cryptocurrency in addition to the news of the upcoming launch of Bakkt in July 2019 perhaps.
Related Crypto News:
Bitcoin and cryptocurrency maximalist. Alexander follows Bitcoin and crypto since 2015.