News
Eminem launches its first NFTs on Nifty Gateway
Stars take turns launching their NFTs, rapper Eminem has just launched his on the Nifty Gateway platform which belongs to the Gemini crypto exchange.
Eminem said:
"I wanted to give this drop the same vibe of, 'Oh, man I gotta get just that one or maybe even the whole set!'

It's been a lot of fun coming up with ideas from my own collecting passion."
Ashley Ramos, Senior Producer at Nifty Gateway, said:
"We're thrilled to welcome Eminem to our platform.

Demand for NFTs continues to grow and we're excited to bring this collaboration to our community and give them access to new artwork and music on Nifty Gateway's marketplace."
✨Open Editions start in 5 minutes✨

Our featured artist tonight is @Eminem!

Which one will you add to your collection?
Eminem – Marshall Mathers- Slim Shady 👇https://t.co/iEpDYRshxf pic.twitter.com/9cXDiJmlhH

— Nifty Gateway (@niftygateway) April 25, 2021
Several NFTs were launched on the platform yesterday: Eminem, Slim Shady and Marshall Mathers.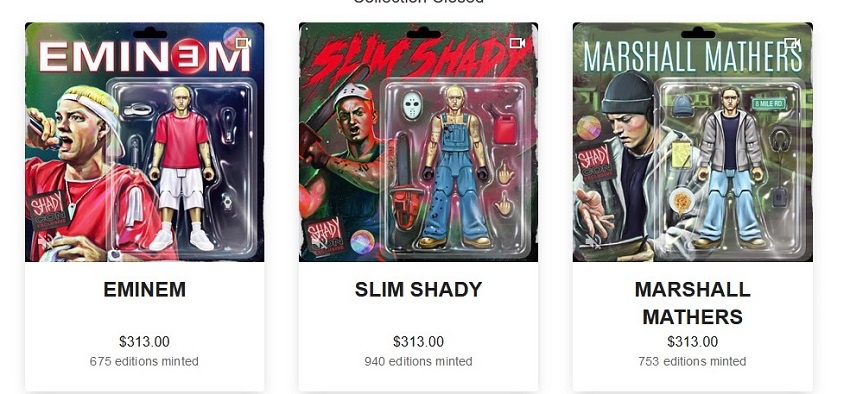 All Eminem NFTs that are already sold, they were listed for sale at $313 per unit.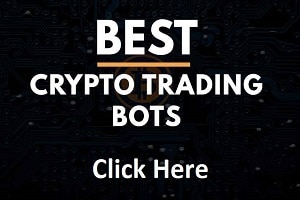 A first test thus concluding for this launch of Eminem NFTs, these new digital works are a major success with the general public.
Rapper Snoop Dogg also recently successfully launched his first NFTs, the American rap star continues his momentum and even plans to launch a cryptocurrency.
— BitcoinCryptoAdvice.com (@BitcoinCryptoAd) April 1, 2021
The NFT boom
NFTs have taken all sectors by storm, whether it is art with the sale of digital works of art, music or movies.
Adult entertainment is also taking its first steps in NFTs, the famous brand Playboy has launched its sexy NFTs, not to mention McDonald's burgers or the Kryll crypto trading bots which have launched 2 exclusive NFTs.
Sport is on track too with the legendary star Pelé who launched his NFTs whose sales profit will go to his charity.
A sector that still has a lot of development potential, many stars and celebrities have not yet launched their NFTs.
And if you don't know Eminem, here are some of his hit songs:
TO READ ALSO: