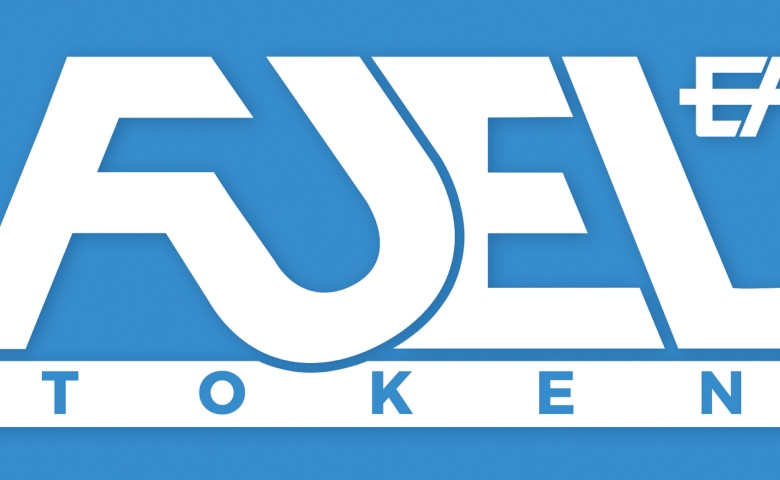 FUEL token founders investigated for fraud!
Canadian police froze assets owned by founders of blockchain service company Vanbex in a 2017 Initial Foreign Exchange Offer (ICO) fraud investigation that raised $22 million for the FUEL token (Etherparty).
Apparently, the company, led by Kevin Hobbs and Lisa Cheng, has raised 30 million Canadian Dollars (about 22 million Dollars) in cash and cryptocurrencies through the sale of a token called FUEL.
The company had told investors that the token would be usable in a future smart contract system called Etherparty, and that "the value of the FUEL token would increase dramatically."
However, Vanbex "did not intend to develop the products they were marketing, but was acting to divert the investment funds of the companies collected to their personal advantage", according to a statement by the director of the civil forfeiture : the Ministry of the Attorney General of Canada.
The founders of FUEL denied having made any promises on the value of FUEL tokens, stating that "tokens include Bitcoin and Ethereum and that the value of any currency is beyond the control of any company or individual, of course.
Tokens pay network transaction costs for smart contracts implemented through our architecture. "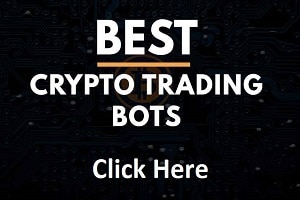 But this argument did not stop the British Columbia Supreme Court from allowing the government to seize the two Land Rovers from the founders.
It also ordered the Bank of Montreal to freeze Hobbs' two accounts of just under $ 1 million; and the court documents show that he and Cheng must not sell, borrow or damage their condominium in Vancouver for at least 30 days.
The same documents indicate that when Hobbs and Cheng became aware of the investigation against them, they began trying to liquidate their assets, taking mortgages on the condominiums and putting one of them on sale.
There is also information that Kevin Hobbs played a lot of money in casinos, bought apartments or leased a Lamborghini…
He has also been convicted of financial fraud in the past.
Be careful in which projects you invest your money knowing that some crypto projects may be scams or fraud like OneCoin or Bitconnect in the past.
Limit investments by knowing that everything can disappear one day if the project cannot be delivered and the company goes bankrupt for example.
In addition to the fact that some people have created crypto projects or launched ICOs for the sole purpose of ripping off investors and spending funds as it seems to be the case for the FUEL token…
TO READ ALSO: