News
Godzilla vs Kong Movie Release Accompanied by The Sale of Several NFTs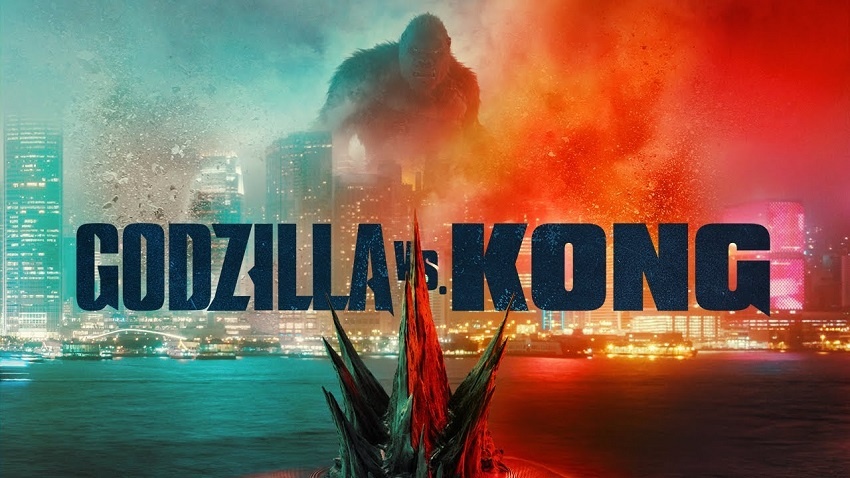 Despite the Coronavirus/Covid19 pandemic, a few big budget films are released in theaters (in countries where they are open) and streaming on platforms like Netflix or HBO Max.
Originality of the release of the film Godzilla against King Kong, NFTs will be put on sale on various platforms such as MakersPlace, Terra Virtua and Wax.
Hollywood studios and Legendary Entertainment are determined to ride the euphoric wave of NFTs that will generate substantial income in the future, money that is welcome in this time of economic crisis that has plagued the health care sector. culture and cinema.
The first NFTs to go on sale are the BossLogic posters available on MakersPlace, there will be 7 non-fungible tokens on sale, one of which is animated and titled "Legends Will Collide".
An NFT can actually be an image, a video or even a song in an MP3 file.
@Bosslogic introduces the first collaboration with a major studio for an NFT collection on @makersplaceco @GodzillaVsKong is a collection of artworks curated by iv gallery and created to celebrate the release of @Legendary "Godzilla vs Kong" in theaters and on @hbomax pic.twitter.com/W4JQYphPaB

— IV Gallery LA (@ivgalleryla) March 31, 2021
Other NFTs dedicated to the movie "Godzilla vs Kong" are also on sale on Terra Virtua, this marketplace has also announced that it will offer NFTs for future blockbusters to come like the next Top Gun with Tom Cruise.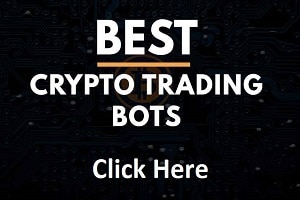 There will also be Topps Godzilla digital collectible cards for sale on the WAX ​​platform, with affordable prices ranging from $10 to $100 for exclusive NFT card packs.
NFTs will therefore now be part of the marketing of films and other cinematographic productions to come.
Fans who will certainly then raise the prices and bids for these digital collectibles which are published in limited series.
The other entertainment sectors are not left out, music and singers now offer their NFTs like rapper Snoop Dogg who launches his first NFT collection on April 2, 2021.
A rush for NFTs that has the merit of raising awareness about blockchain technology and cryptocurrencies, the success of NFTs should therefore accelerate the adoption of crypto.
TO READ ALSO: