Bitcoin News
Amazon customers will be able to pay for their products with Bitcoin through a Google Chrome extension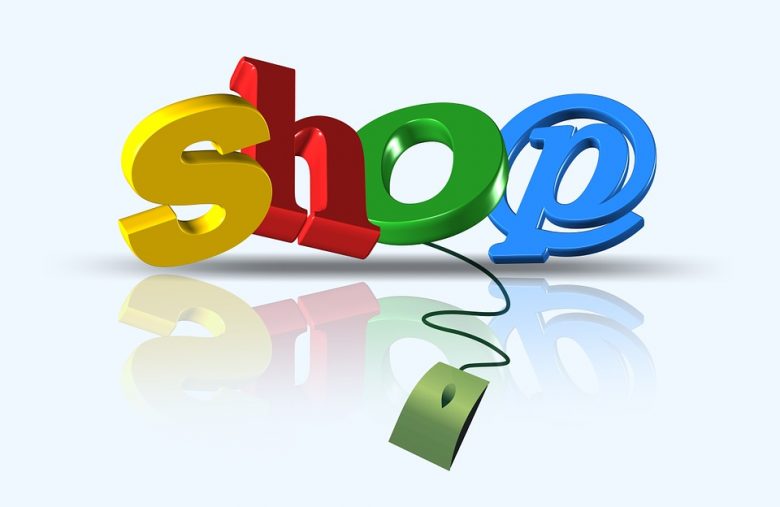 Amazon customers will be able to pay for their products with Bitcoin through a Google Chrome extension.
According to a recent report from Coindesk, customers of Amazon, the famous American online store, can now pay for their products with Bitcoin using a browser extension.
Moon is the name of a browser extension available for Google Chrome, Opera and Brave.
By installing it in your browser, Amazon customers will be able to pay for their products in the store with Bitcoin.
It is necessary to emphasize that Amazon never has direct contact with Bitcoin.
Therefore, none of the payment steps include its acceptance.
In fact, a financial institution is responsible for converting Bitcoin into fiduciary money, so that "direct commercial integration" is not necessary.
Ken Kruger, CEO of Moon, who declined to reveal which financial institution is involved in the conversion process, explained the operation of the extension: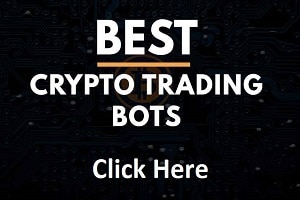 "The extension will open a QR code and have the flash bill, which you can also copy and paste if you can not use the QR code for any reason and you can pay with your favorite wallet."
According to information on its official website, Moon offers an "alternative payment method for online shopping", with a catalog of cryptocurrency including Bitcoin, Litecoin, Ether or Bitcoin Cash.
There are two ways to do this: Customers can buy directly from Amazon via Lightning Network or simply by linking their Coinbase cryptocurrency exchange account.
In addition, he emphasizes that for the moment, the extension is only used to make purchases on Amazon.com. However, they say that users will soon also be able to buy from any e-commerce site, mentioning giants such as eBay, Ali Express and Target.
Kruger said his startup would continue to study user behavior:
"There are many opportunities to help solve some of these usability issues and get people to the Lightning network, increasing uptake.
We will work with other members of the Lightning community to see what people are doing, what they are working on and if there are significant gaps. "
Although it has only received an investment of $100,000, Moon also plans to launch a Series A fundraiser this year.
This is clearly an interesting news but we are talking about a browser extension and not Amazon that would integrate directly Bitcoin in its payment solutions on its merchant site.
Amazon may do it, but when, nobody knows, but when it happens, it will indicate that Bitcoin has clearly taken an important place in society and especially the consumer society.
TO READ ALSO: