Bitcoin News
40,000 dollars, Bitcoin price hits new high and continues its parabolic rise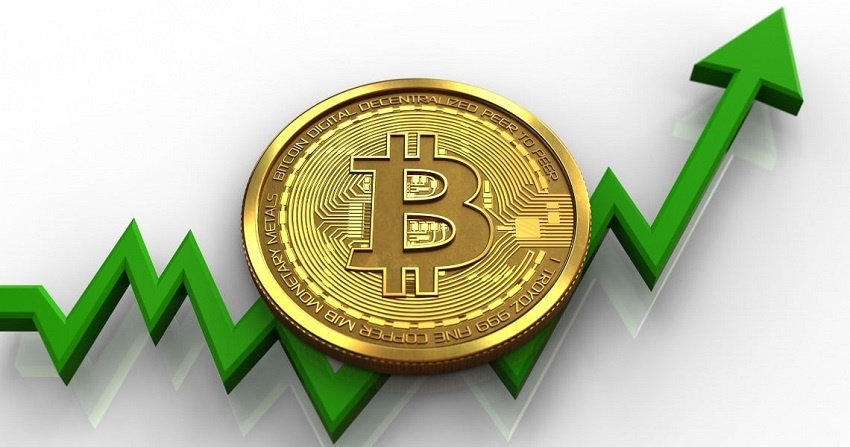 Every day is synonymous with a new record for the Bitcoin price which yesterday reached $40,365 on Binance and Kraken!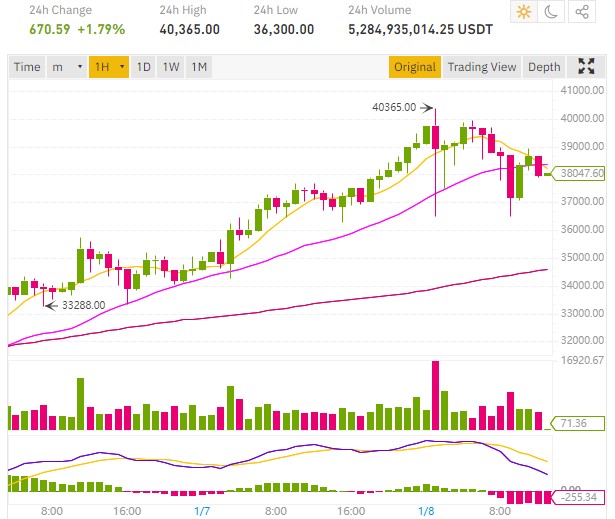 A BTC price which therefore continues its parabolic rise even if it sometimes goes down slightly on its way and then starts rising again.
It thus came down yesterday to the level of $36,000 after reaching $40,000.
A price of Bitcoin which had just reached 20,000 dollars at the end of 2020 and which has already doubled at the start of 2021!
A BTC price that was still only at $3,800 in March 2020.
The appetite of institutional investors is not weakening, they continue to buy Bitcoin, the Grayscale fund has announced that it has again bought $2 billion in BTC and other cryptocurrencies for its investor clients.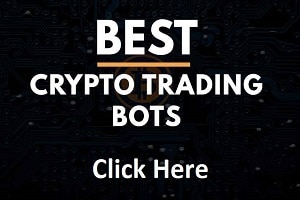 Retail investors who had not yet returned in numbers are starting to make themselves felt, Coinbase and Kraken exchanges could not handle the surge yesterday when the price of BTC hit $40,000.
Their trading platforms are back to normal.
A parabolic rise in the price of Bitcoin which surprises and which can also worry traders who wonder at what price level the Bitcoin price will seriously correct in order to digest this vertical price rise.
A BTC price that could continue to rise much higher under the effect of demand from institutional investors who invest millions of dollars if not hundreds of millions for very large investors.
Thus, analyst Willy Woo evokes the possibility of a double pump of the Bitcoin price, a price of Bitcoin BTC which would double again to 80,000 dollars, therefore, under the effect of the enormous inflow of investment capital.
Looking at the models I have on BTC, they suggest a double pump bull market, else the models will break at the current rate of price climb.

— Willy Woo (@woonomic) January 6, 2021
A phenomenon already observed in 2013, says the analyst who even recalls a fivefold pump in the price of BTC in its infancy.
JPMorgan Bank estimates that demand for BTC from institutional investors and large corporations could reach $600 billion in the future.
Such a demand should indeed boost the price of Bitcoin in the months and years to come, there are only 21 million BTC tokens that will be put into circulation and it is to be expected that several million of them are already lost for various reasons.
While there may only be 18 million BTC tokens left for the entire planet, Bitcoin price clearly has some upside room ahead.
Altcoins are bubbling
Along with the rise in Bitcoin's price, altcoins are starting to show signs of an upcoming rise.
While market-leading altcoins like Ethereum or Litecoin have already seen some price hike, the rest of the altcoin market is waiting their turn.
We can thus observe small caps that are preparing to rise in the weeks and months to come.
The Ethereum price is currently around $1172.
The Litecoin LTC price at $160.
The Ripple XRP price is showing signs of life and yesterday hit $0.37!
Among small caps, there is a significant rise in DNT, CVC, MANA, ENJ prices.
The price of the DeFi YFI (Yearn Finance) token increased by 20%.
With a BTC price reaching $40,000, the rest of the cryptocurrency market will gradually see capital take an interest in altcoins again, especially with the influx of individuals.
If the Bitcoin price continues its upward race, crypto projects that are still active should therefore soon benefit from this new BTC bull run.
Bitcoin price is currently around $38,000.
TO READ ALSO: