News
Voyager buys Ethos Crypto Wallet for 4 million Dollars!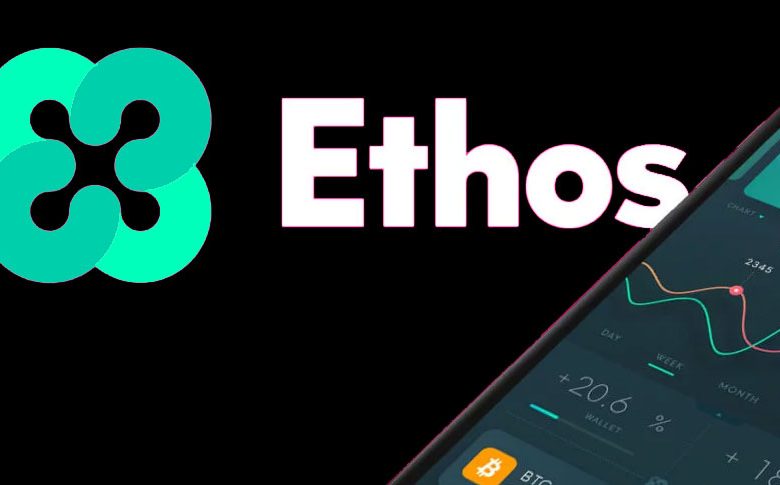 Voyager buys Ethos Crypto Wallet for 4 million Dollars!
Ethos is also known as BQX, Biquence, former name of Ethos before its rebranding.
This is one of the first big crypto startup buyouts especially in this bear market where many crypto startup are in difficulty and may close if they do not find sources of income against cryptocurrencies that have lost roughly 90% of their value.
As a lot of ICOs were done with Ethereum, financing becomes very difficult because Ethereum also lost 90% of its value.
Voyager Digital, a company offering a cryptocurrency trading and services platform, co-founded by a former director of Uber, has announced the acquisition of the crypto company Ethos.
This was announced by Voyager's Executive Director and co-Founder, Stephen Ehrlich, in a statement posted on his website on February 27, 2019.
This is a strategic partnership between Voyager and Ethos, announced for the first time in October 2018, so this acquisition is therefore an additional step towards finalizing this strategic partnership.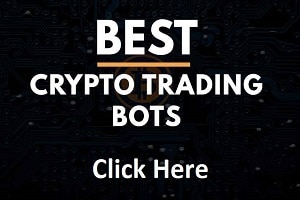 The transaction will cost Voyager 7 million common shares, which are now quoted at 0.80 Canadian Dollar, worth a total of 5.6 million Canadian Dollars, or approximately 4 million US Dollars.
Ehrlich said the following in the publication:
"Since the announcement of our association in October, we have had the pleasure of interacting with the captive and committed Ethos community, which brings together hundreds of thousands of cryptography enthusiasts around the world.
We are proud to welcome the entire Ethos network and we are excited to bring a much-needed community gateway later this year."
The Ethos Universal Wallet software, launched for the first time in July last year, will be integrated into both the retail and institutional businesses of Voyager, enabling self-protection with a brokerage solution.
Similarly, Voyager will also be able to access Ethos Bedrock, an enterprise blockchain application with which it will seek to strengthen its offering to institutions.
This will enable businesses of all types to build blockchain applications, make payments and invest.
In the statement, Ehrlich also announced that Shingo Lavine, Founder and current CEO of Ethos, would join Voyager as Blockchain Innovation Director.
The CEO concluded by noting that the two companies share the same vision of a financial system that is "open, secure and equitable for all".
Voyager and Ethos are convinced that crypto is the future and are willing to collaborate in building an infrastructure that encourages its adoption.
The price of Token Ethos has not moved following the announcement of the acquisition of Ethos by Voyager.
Yet this is an important news but in this bear market, the good news do not really affect the price of coins.
The token has been designed to pay for Ethos' crypto wallet services, such as transaction fees and API calls.
But in the future, it could be used to pay cash rewards on the platform, explained Ehrlich, adding that the token was not yet listed on Voyager's crypto exchange, although the joint team have "conversations about it right now, but there are regulatory hurdles related to that."
The question now is that holding Ethos coins will still make sense if everything is integrated with Voyager and it would have been better to hold Voyager tokens.
The future will tell if Ethos will still use the Ethos token in this new partnership, the Ethos roadmap stipulated that users would need to buy Ethos tokens to use the Ethos crypto wallet, but as Ehrlich said, the token will certainly have another function.
People who bought Ethos tokens at a high price may regret it later, it will depend on the price of the token when the crypto market will rise again.
TO READ ALSO: