Altcoin News
Tron TRX is now available on the Samsung Blockchain Keystore Wallet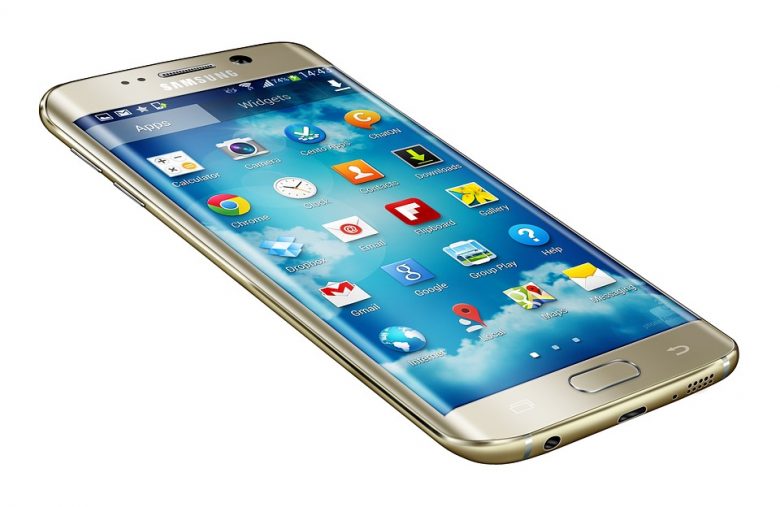 Tron TRX is now available on the Samsung Blockchain Keystore Wallet.
On the dedicated page of the Samsung Blockchain Keystore, we can see that there are four crypto currencies currently supported by the Samsung wallet: Bitcoin (BTC), Ethereum (ETH), Klaytn (KLAY) and TRON (TRX).
Tron has been added to the Samsung Keystore wallet, which is perhaps the announcement that intends to make Justin Sun indicated on his Twitter account the other day and which we are talking about in a previous article.
See the screenshot below made on the Samsung blockchain Keystore wallet and actually shows the cryptocurrency Tron TRX.
Justin Sun has not yet made an official announcement about this exceptional partnership but there are already leaks and videos with the Samsung Galaxy S11 that show the cryptocurrency Tron TRX present on the Samsung Keystore SDK website.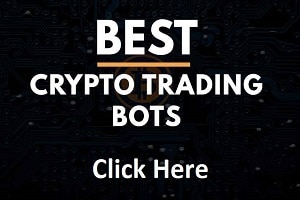 Here you go. pic.twitter.com/WGdGinzBsD

— Rodney_Says (@RodneyRael) October 28, 2019
The CEO of Tron who said that this partnership will benefit not only to Tron TRX but all the ERC-20 tokens or  ERC10 tokens he said in his message on Twitter.
#TRON will partner with a hundred billion USD megacorporation next week. It will not only benefit $TRX but all TRC10&20 tokens including $BTT & $WIN etc. It will broadly distribute #TRON Dapps and tokens to billions of customers. TBA. Make a guess?

— Justin Sun (@justinsuntron) October 25, 2019
This exceptional partnership is supposed to distribute Tron DApps and its TRX tokens to billions of users he said on Twitter.
Seeing the TRON TRX cryptocurrency on the Samsung blockchain keystore wallet might be this big company for this partnership.
We will have to wait for the confirmation of justin Sun if this is the exceptional partnership he was talking about.
Tron who recently joined the top 10 cryptocurrencies.
TO READ ALSO: