Exchange
The crypto exchange Kucoin will launch its margin trading service on October 31, 2019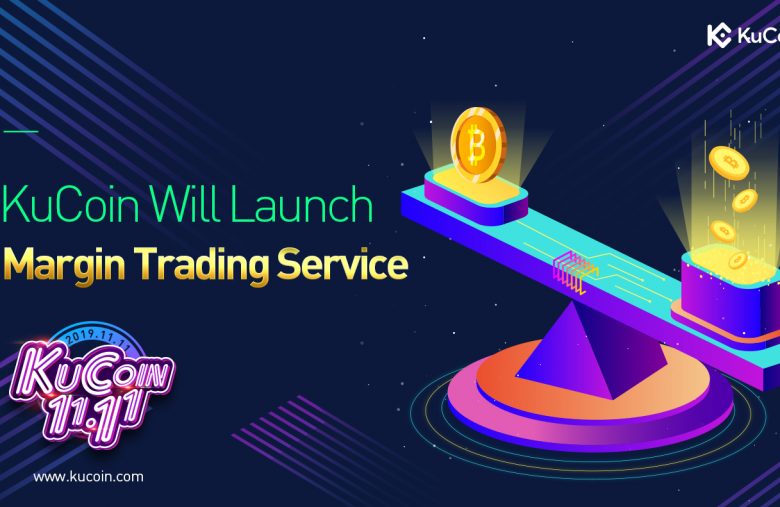 The crypto exchange Kucoin will launch its margin trading service on October 31, 2019.
Like Binance and other margin trading or margin trading platforms, Kucoin wants to enter the big leagues and offer this new service to its traders clients.
Margins trading or margin trading is a method of trading assets using funds provided by a third party.
The announcement was made on their website, Kucoin who says this about its margin trading platform:
"Through the Margin Trading service, users will be able to borrow an original principal multiplied by crypto value for more transaction possibilities.
By selling the borrowed cryptocurrency, users can liquidate their positions to earn profits.
Margin trading, compared to traditional trading, can potentially generate higher earnings but, due to price fluctuations and high liquidity, is also exposed to higher transaction risk.
"Users will benefit from a 20% discount in KCS when they use it to pay the transaction fees generated by margin trading."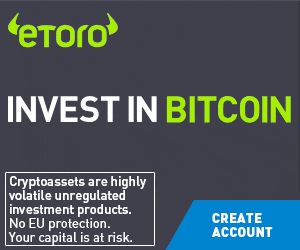 KuCoin will release an all-new service on October 31, 2019 (UTC+8): Margin Trading.

Users will be able to enjoy a 20% discount in KCS when using it to pay the transaction fees generated in margin trading.

Read more about this news on:https://t.co/gnlJf2T3Lr pic.twitter.com/zTYY6oc355

— KuCoin Updates (@KuCoinUpdates) October 25, 2019
Users will be able to enjoy a 20% discount in KCS.
The competition promises to be fierce for Binance, Bitmex with the arrival of Kucoin in the Bitcoin margin trading market.
Margin trading is also much more dangerous than traditional trading.
Kucoin recalls it in its announcement by declaring:
Risk warning:
Margin trading refers to the practice of borrowing funds with relatively less capital to exchange financial assets and obtain larger profits.
However, due to market risks, price fluctuations and other factors, it is strongly recommended that you exercise caution in your investment actions, adopt an appropriate level of leverage for margin trading and end your losses appropriately.
KuCoin assumes no liability for losses resulting from trade.
See you on October 31, 2019 for Kucoin customers who want to try Bitcoin margin trading.
TO READ ALSO: