News
In 2020, Huobi had the highest volume of bitcoin and crypto futures trading ahead of Binance and OKEx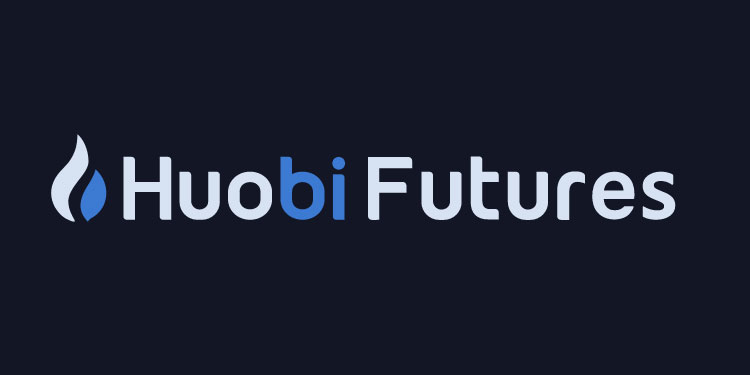 While Bitcoin BTC trading on the spot market is the most common, trading Bitcoin futures and other crypto derivative products is increasingly popular with traders.
Riskier than traditional trading, Bitcoin futures trading allows you to generate higher gains in the event of a winning trade, but losses can also be rapid and significant in the event of an unforeseen market reversal.
Binance Futures managed to rise to the podium of leaders in futures trading but it was Huobi Futures which took first place in 2020 with $2.24 trillion in trading volume for a market of 12.3 trillion dollars!
Daily trading volumes of up to $12.3 billion thanks to the rise in Bitcoin price which has attracted new traders and investors to this market.
Binance Futures comes in close behind with $2.21 trillion in trading volume, followed by OKEx with $1.6 trillion in trading volume in 2020.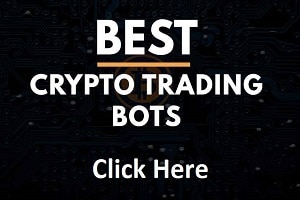 BitMEX's misadventures now place it in 4th position with $929 billion in trading volume.
In the rest of the ranking then come Bybit, Bitz, FTX, Hopex, Bitforex, Phemex, Deribit, CME.
Kraken Futures ranks second to last in this Tokeninsight ranking with just $24.5 billion in trading volume.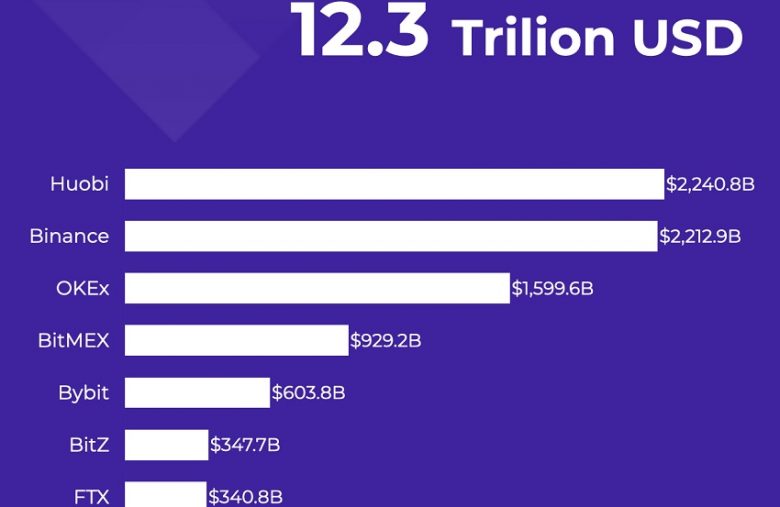 Huobi notably benefited from the launch of new crypto derivatives on its futures platform, such as coin-margined futures, which notably include DeFi (decentralized finance) tokens, the demand for trading of which has exploded.
Very profitable for crypto exchanges, the trading of Bitcoin futures and other crypto derivative products is increasingly put forward by these platforms, in order to attract more and more traders as well as individuals despite the risk of significant losses for those uninitiated.
A growing futures market
Huobi Futures has thus introduced Bitcoin options in addition to the futures products already available, ranges of financial products focused on BTC and the main cryptocurrencies on the market which always offer more trading possibilities to users of these booming platforms.
International development is another important aspect as a source of growth for these trading platforms.
Finally, automatic trading with crypto trading bots that allow automated trading of Bitcoin futures is another element that accelerates the development of futures product trading in the cryptocurrency sector.
With a Bitcoin price expected to continue to rise in the future, it is therefore to be expected that this crypto futures market will continue to grow and attract more traders.
TO READ ALSO: