Exchange News
Binance will list new leveraged tokens indexed on the Bitcoin price: BTCUP and BTCDOWN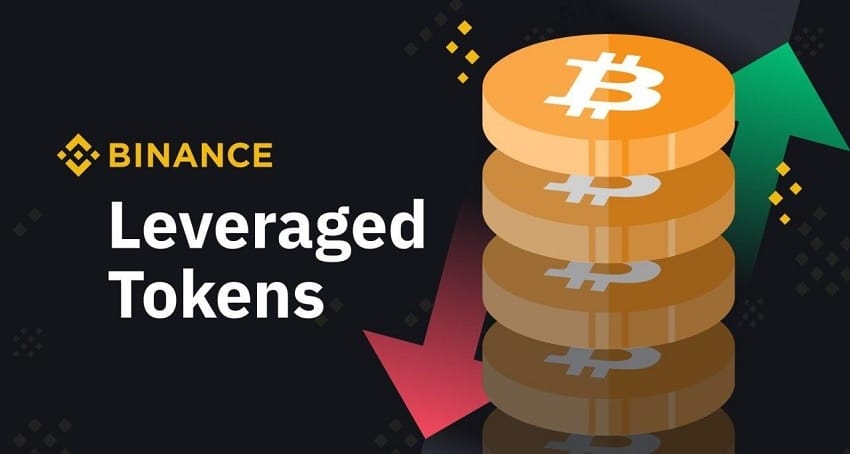 Binance announces the listing of new leveraged tokens based on the Bitcoin BTC price: (BTCUP and BTCDOWN).
BTCUP allows you to generate leveraged earnings when the price of Bitcoin goes up.
BTCDOWN allows you to generate leveraged earnings when the price of Bitcoin drops.
These new Binance leveraged tokens will be launched on May 14, 2020 with the trading pairs BTCUP/USDT and BTCDOWN/USDT.
BTCUP and BTCDOWN will be available for trading only on the advanced Spot trading interface on Binance.
And therefore not available on Binance iOS and Android mobile trading applications.
Same principle as the FTX leveraged tokens withdrawn last March, with the difference that these tokens are the property of Binance and that the company will therefore pocket all the profits.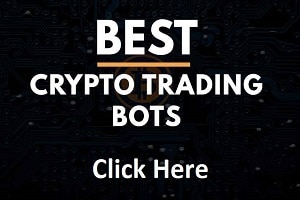 In March 2020, Binance crypto exchange had withdrawn the leveraged tokens provided by FTX exchange, read our article on this subject.
Binance had in particular indicated a lack of understanding of the operation of leveraged tokens by a large number of its users.
The exchange then delisted the tokens BULL, BEAR, ETHBULL, ETHBEAR, EOSBULL, EOSBEAR, BNBBULL, BNBBEAR, XRPBULL and XRPBEAR.
Binance would like to point out that it has taken users comments into account in the creation of these new tokens which therefore make it possible to do margin trading on the spot market.
"Binance leveraged tokens (BLVT) are newly designed by Binance, after careful consideration of user requests and an evaluation of existing leverage products.

Binance leveraged tokens offer lower risks and fees than conventional derivatives and other leveraged tokens (not issued by Binance), providing users with better protection."
Leverage tokens called Binance Leveraged Tokens (BLVT).
These leveraged tokens make it possible to easily do margin trading by buying or selling these tokens available and accessible to all users of Binance on the spot market.
Leverage trading allows you to earn a lot if the Bitcoin price goes in the direction you had envisioned.
On the other hand, if the Bitcoin price goes in the opposite direction of your trade, your position is liquidated and you immediately lose your committed capital.
Risky trading therefore, which can pay off big but make you lose big too.
This type of trading is therefore reserved for professional and experienced traders who have knowledge in trading.
Professional traders who can also use these leveraged tokens as part of automated trading strategies with Bitcoin robots and crypto trading bots.
Margin trading is becoming increasingly popular with Binance Futures which is also available on the world's leading crypto exchange.
See our tutorial guide about trading leveraged tokens with a Binance bot or crypto trading bot: click here.
TO READ ALSO: