Altcoin
Tether launches CNHT, a new stablecoin backed by the Chinese Yuan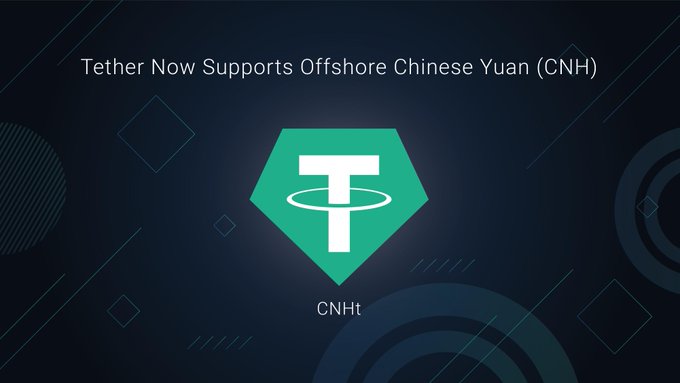 Tether launches CNHT, a new stablecoin indexed on the Chinese Yuan.
We talked about it in a previous article, Tether's plans to launch a new stable token backed by the Chinese Yuan.
Tether said it now supports the Chinese Yuan, launching a new stablecoin linked to the CNH currency, called CNHT, in the form of an Ethereum token.
Ethereum contract address for the CNHT token:
https://etherscan.io/token/0x6e109e9dd7fa1a58bc3eff667e8e41fc3cc07aef 
The stable token, CNHT, will be tied to the Yuan and used on the Ethereum blockchain as an ERC-20 token, according to a statement from Tether.
Offshore Chinese yuan (CNH) added to our basket of supported currencies, new stablecoin CNHt now available!

CNHt is pegged to CNH and is available on the Ethereum blockchain as an ERC-20 token. https://t.co/MEWUw171ky pic.twitter.com/R7lN7ADPFb

— Tether (@Tether_to) September 9, 2019
The Tether platform also supports the US dollar (USDT) and the euro (EURT).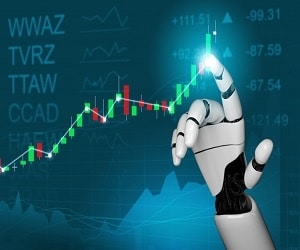 Tether is still the leader of the stablecoins on the crypto market with billions in market cap.
The USDT has now new competitors on the market like TUSD, USDC and BUSD the new stablecoin launched by Binance.
Stable coins like USDT or BUSD are supposed to be backed by US Dollars or real currencies like Euro.
Tether is under investigation by the Attorney General in New York.
The Prosecutor alleged that Bitfinex and its associated companies had violated the New York law by scamming investors in the region by taking hundreds of millions of Dollars from Tether's reserves to cover up the losses of their investors funds.
The Attorney General of New York had sued iFinex, alleging that the company had committed fraud and violated securities laws when its crypto exchange, Bitfinex, had used Tether's reserves to cover the loss of 850 million dollars from a Panama-based payment processor named Crypto Capital.
Tether is also accused of manipulating the price of Bitcoin like during the last bitcoin bull market in 2017/2018.
Despite its legal problems, Tether does not give up and goes ahead by getting into the Chinese market with its new CNHT stablecoin.
The future will tell if the Chinese authorities will let a private company come to encroach on its national currency.
China had already banned cryptocurrency trading in China two years ago even though the possession of Bitcoin or cryptocurrency is not prohibited in itself.
TO READ ALSO: