News
Tether USDT and BitFinex reach settlement in US lawsuit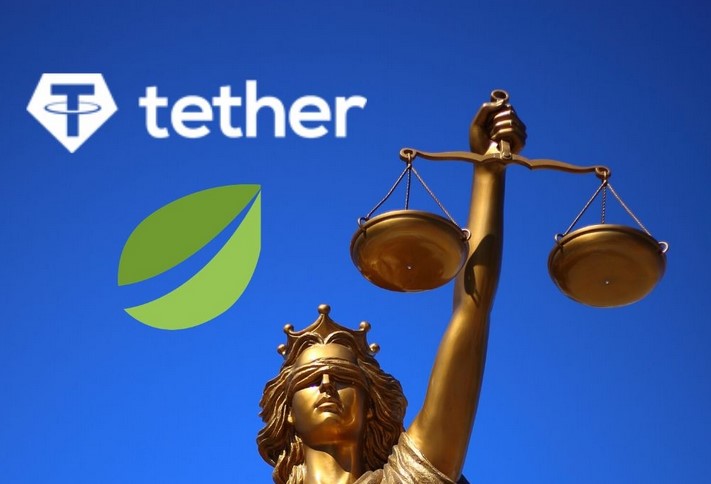 As the Bitcoin price is falling, this is news that will reassure the entire crypto community who feared this threatening sword of Damocles regarding the lawsuit between BitFinex and its Tether USDT against the dreaded New York prosecutor.
While some feared that the United States would go on a hunt against Tether USDT and possibly threaten its existence in the crypto market, BitFinex and its iFinex affiliate have finally reached an out-of-court settlement with New York City Attorney Letitia James.
BitFinex will only have to pay a fine of $18.5 million in order to end the lawsuit.
Bitfinex and Tether are also banned from doing business in New York State.
Tether & @Bitfinex have reached a settlement with @NewYorkStateAG. After 2.5 years and 2.5M pages of info shared, we admit to no wrongdoing and will pay US$18.5M to resolve this matter. 1/3

— Tether (@Tether_to) February 23, 2021
BitFinex and Tether are therefore doing well with a fine that will not significantly impact the financial situation of these companies, against the backdrop of the boiling crypto market.
Tether USDT currently represents nearly $35 billion in capitalization in the cryptocurrency market.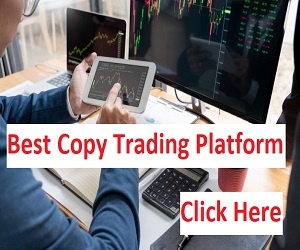 This lawsuit in New York was clearly a problem that needed to be gotten rid of asap, so it's done, resulting in a relieved crypto community as well as BitFinex, the publisher of the Tether USDT.
If the American justice system had decided to go on a hunt against Tether USDT, the consequences could have been clearly disastrous since most of Bitcoin trading is done with Tether USDT.
The BTC price corrects severely these days for reasons specific to markets experiencing price swings that are healthy and necessary for cryptoassets.
This agreement therefore puts an end to all the rumors that could circulate and announced the end of Tether USDT.
This Tether USDT case of course reminds us of the lawsuit with Ripple XRP against the US SEC, the first preliminary hearing was held yesterday and has not yet resulted in an amicable agreement between the parties.
TO READ ALSO: