Altcoin News
Tether admits that only 74% of his tokens are backed by Dollars!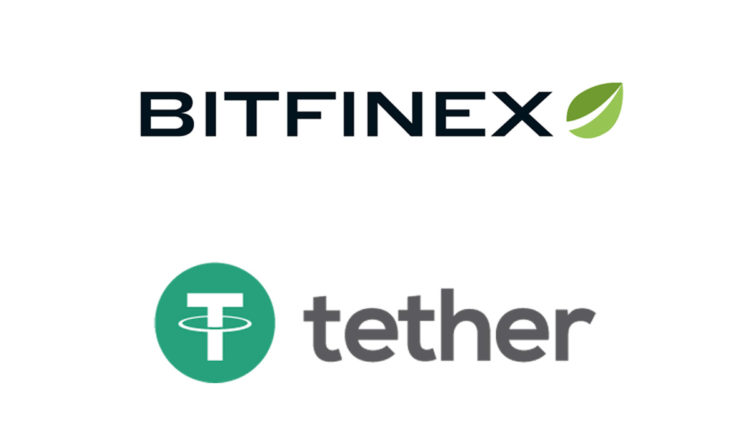 Tether admits that only 74% of his tokens are backed by Dollars!
Tether (Bitfinex) issuing institution's lawyers admitted in an affidavit that only 74% of the tokens were backed by fiat money.
In his presentation, the company's general counsel, Stuart Hoegner, said Tether had about $2.1 billion in cash and short-term securities.
"On the date I sign this affidavit (April 30, 2019), Tether has cash and cash equivalents (short-term securities) totaling approximately $2.1 billion, or approximately 74%." Hoegner said.
Tether executives have always claimed that each USDT token is backed by a US Dollar.
However, it was no secret that this was false, especially since the publication of a bank statement of the company.
On the other hand, Zoe Phillips, a member of the Morgan Lewis law firm, did not find illegal the way Tether managed its reserves.
He said that today's society is very similar to the traditional banking system: "This type of fractional reserve agreement" is similar to the operation of commercial banks.
No bank holds more cash than a small percentage of depositors' money," Phillips said.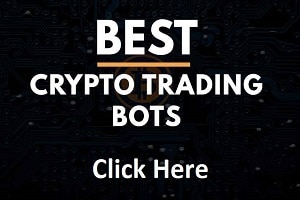 "The funds are invested.
It is clear that the markets continue to trust Tether, as they are currently trading just US $1 per Tether Dollar, even after the highly incendiary and misleading public presentation by the New York Attorney General.
Any suggestion that Tether holders face a liquidity risk is unfounded speculation," said attorney Phillips.
Recall that Bitfinex had been subjected to alleged audits to confirm that it had the corresponding money reserves, to get rid of accusations of financial instability, but the company had interrupted the relationship with auditors before the publication of the results .
But this is not the only controversy to which the stable corner Tether is confronted.
New York State Attorney General Letitia James said that Bitfinex and its associated companies had violated New York law by scamming investors in the region by taking hundreds of millions of Dollars out of Tether reserves funds from its investors.
See the official document of the Attorney General of New York: Click here.
And more details with the explanation of her court order against Bitfinex on the official website of the Attorney General of New York: https://ag.ny.gov/press-release/attorney-general-james-announces-court-order-against-crypto-currency-company-under
The documents explain how Bitfinex no longer has access to more than $850 million of funds from clients and businesses that are confused and are delivered, without a contract or written assurance, to a Panamanian entity called "Crypto Capital Corp."
A loss that Bitfinex never disclosed to investors.
In order to make up for the loss, the executives of Bitfinex and Tether engaged in a series of conflicting business transactions in which Bitfinex accessed cash reserves of up to $900 million."
One Bitfinex member did acknowledge that Bitfinex never informed its investors of the so-called $850 million that would have been lost or frozen by a so-called provider.
This story is worthy of a tv series such as Billions and maybe this story has the simple purpose to bring down Tether, which would bring down the crypto market probably as the capitalization of Tether is close to 3 Billions of dollars !!
It can thus be said that Tether and Bitfinex are the central bank of the crypto market in a way for many cryptos exchanges that do not have access to fiat money like Binance and others.
Despite this, Tether remains at $1 as seen on https://coinmarketcap.com/currencies/tether.
So we'll see what happens next for Bitfinex and Tether, there are offshore companies involved, and we know very well that if the US start hunting a company, they can shut it down if they consider that its activity is too nebulous.
This what happened to the BTC-e crypto exchange that had been seized and shut down by the FBI.
TO READ ALSO: