Altcoin News
Sologenic will airdrop SOLO tokens for XRP holders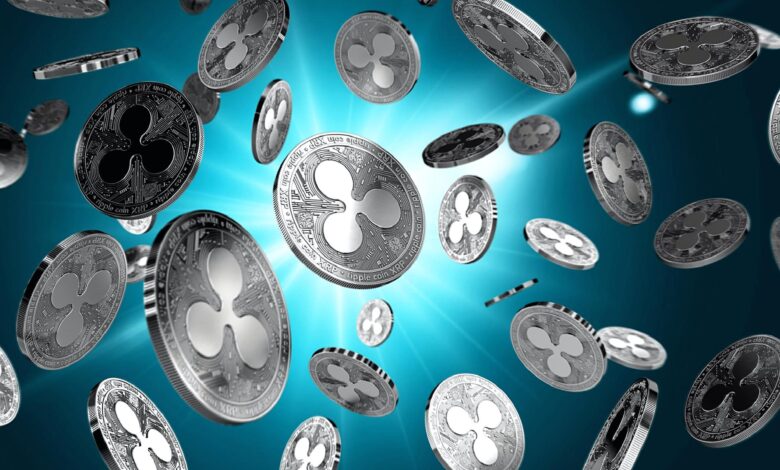 Sologenic is a crypto project that builds its ecosystem on the XRP Ledger (XRPL) network of the company Ripple Labs.
The Sologenic Development Foundation has a native token, the SOLO token, which it will airdrop to holders of XRP but also of SOLO tokens. An airdrop that takes place on the occasion of the launch of a decentralized NFT marketplace.
In a press release, Sologenic announces an upcoming airdrop of $1 billion in SOLO tokens. The SOLO price is indeed around 5 dollars, the company intends to distribute 200 million SOLO tokens.
XRP holders will receive 100 million SOLO tokens for an airdrop estimated at over $500 million!
"Sologenic Set to Airdrop $1 Billion to #XRP Holders with the Launch of a Decentralized NFT Marketplace" https://t.co/BzNvAzOzFY via @Yahoo

— Sologenic (@realSologenic) December 14, 2021
The XRP price is not great these days, the lawsuit against the SEC in effect restraining the trading of the XRP token in the United States. Not to mention an uncertain Bitcoin price, against the backdrop of the Coronavirus pandemic which resumes with the arrival of the new Omicron variant.
This airdrop will therefore be welcome to the XRP community which is very important around the world.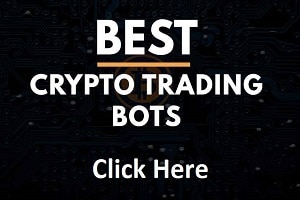 As a reminder, an airdrop is a free distribution of crypto tokens under certain conditions.
How to benefit from this SOLO airdrop if you have XRP tokens
As with any token airdrop, it will be necessary to own XRP tokens before Sologenic takes a snapshot of the holdings of XRP token holders, whether on a personal crypto wallet or on a crypto exchange that will support this SOLO token airdrop to its users.
In order to benefit from this airdrop, Sologenic indicates that this snapshot is "scheduled to be taken on December 24, 2021 at 20:00 UTC from all XRP and/or SOLO wallets that have created a Trustline with the Sologenic Oracle".
On Sologenic's Medium blog, a complete article details the conditions to be met in order to benefit from this SOLO token airdrop.
An article that explains in particular what a Trustline with the Oracle Sologenic is:

"What is a TrustLine? A: A TrustLine is a feature of the XRP ledger that allows you to issue and process currencies other than XRP between accounts. It also allows accounts to hold a "limit" of the currency they wish to hold."
The article details the procedures for some wallets in order to add this trustline which is clearly not an easy procedure for the general public.
The easiest solution remains to have your XRP tokens on a crypto exchange such as Binance or Kucoin.
Platforms that could announce that they will distribute the airdrop directly to their users, without them having to do anything on their end.
We will therefore have to wait to find out which crypto exchanges will donate this beautiful airdrop of SOLO tokens to XRP token holders.
SOLO Airdrop for XRP Holders on Binance
Binance has announced that it will return the SOLO airdrop to its users: click here to read Binance's announcement.
XRP balances in Spot Wallets, Margin and Savings Accounts, and the Coin-Margined Futures Wallet will be considered, but not those in the USDT-Margined Futures Wallet.
To receive free SOLO tokens, you will therefore only need to have XRP tokens in your Binance account, if you do not yet have a Binance account, you can open one for free: click here.
On Sologenic's Twitter account, we also learn that Upbit, Bithumb and Bitrue will support this airdrop for their users. There has not yet been an announcement from other major exchanges such as Coinbase, FTX or Kraken…
It will therefore be necessary to monitor Sologenic's Twitter account or those of the crypto exchanges where you hold XRP in order to know which will return this SOLO airdrop once the snapshot is taken on December 24, 2021, just before Christmas.
An XRP price that is currently around $0.89 on Kraken.
TO READ ALSO: