Altcoin News
Safex Cash (SFX) now offers double reward for Safex Cash Miners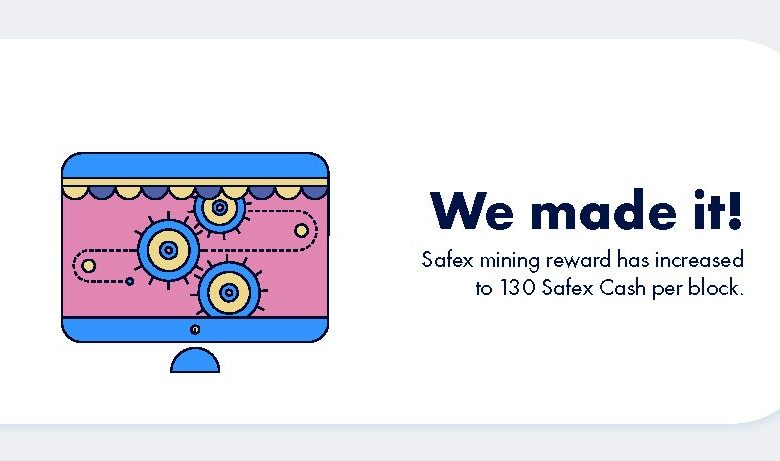 Safex Cash (SFX) now offers double reward for Safex Cash Miners!
If you are mining Safex Cash, you are going to be interested in today's news.
Safex Cash (SFX) mining reward is now 130 Safex Cash per block.
We've made it! The #Safex mining reward has now increased to 130 Safex Cash per block! Huge shoutout to our amazing #mining community who have stuck with us through thick and thin! #Blockchain #Crypto #Cryptocurrency #CryptoNews #altcoin pic.twitter.com/SHdfginqBG

— Safex (@safex) August 31, 2019
Safex Cash describes itself as a mineable proof-of-work coin that is used as a medium of exchange in the Safex marketplace.
It has an emission curve that follows the rate of adoption of new technologies. Safex Cash also uses stealth address and ring signatures, which makes it a privacy coin like Monero.
You can find more information about Safex Cash Token Price on Coingecko.
Safex Cash (SFX) is a cryptocurrency.
Safex Cash (SFX) price for today September 1, 2019 is $0.02560982.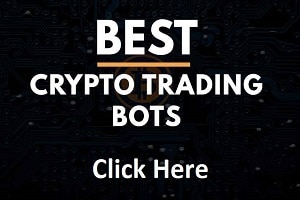 It has a circulating supply of 25.8 Million coins and a max supply of 1 Billion coins.
Where to buy Safex Cash token?
Safex Cash token is available on different crypto exchanges, see XCalibra.
Explore the address and transactions of Safex Cash on block explorers such as explore.safex.io.
Additional information about Safex Cash coin can be found at https://safex.io.
Safex is a decentralized marketplace that should be launched around november 2019 and aims to be the "Amazon" of crypto.
If you look for a good Safex Cash Mining Pool, go to Safex Mining Pool on Safex News:
https://pool.safexnews.net
TO READ ALSO: