News
After the Bitcoin Cash hard fork, some miners continue to validate blocks of the old blockchain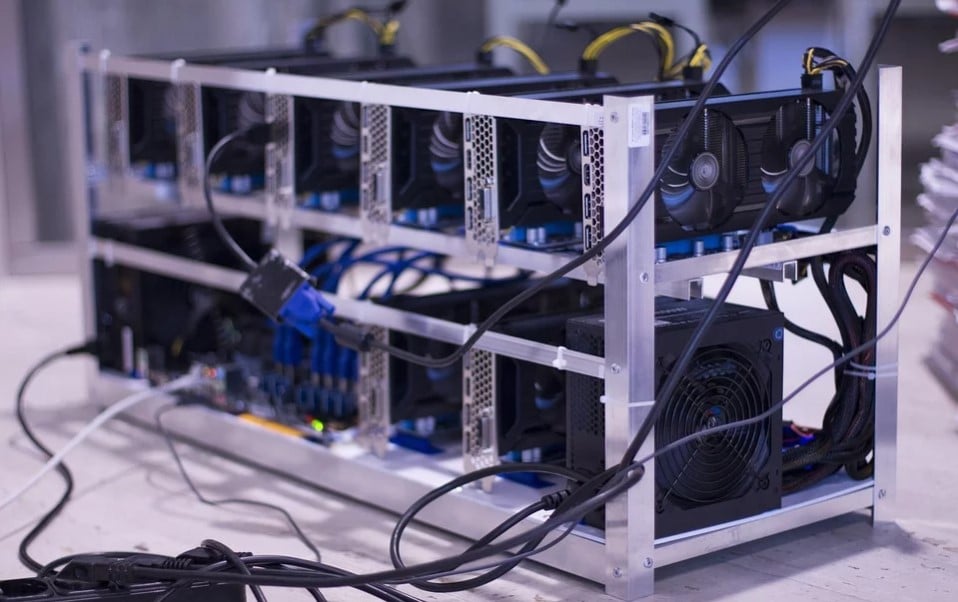 After the Bitcoin Cash hard fork, some miners continue to validate blocks of the old blockchain.
Bitmex Research found that once Bitcoin Cash's hard fork was completed, a mining pool continued to validate blocks for the old blockchain.
The result being the waste of energy to validate blocks for nothing.
A third block now… pic.twitter.com/D0fZb1BVFI

— BitMEX Research (@BitMEXResearch) November 15, 2019
Bitcoin Cash has made a new hard fork on November 15, 2019, the original hard fork of Bitcoin Cash from the Bitcoin BTC blockchain dating from 2017.
Following the hardfork of November 15, Bitcoin Cash miners continue to mine blocks of the orphaned blockchain, waste of resources and loss of money in the end.
By undermining invalid blocks, miners are not rewarded and in the absence of block reward, the financial loss of not exploiting the new blockchain is 12.5 BCH for each block lost.
The Bitcoin Cash (BCH) price is currently around $267, so the loss is significant especially if the miners continue to mine blocks on the old blockchain and it is not possible to know who is mining these blocks for nothing.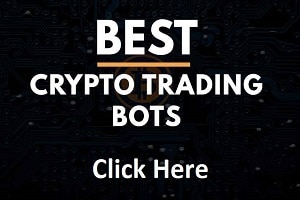 A Bitcoin Cash (BCH) price that went up to $479 in June 2019 to go down to the current BCH token price of about $276.
It remains to be seen if this problem can be corrected by Roger Ver and the Bitcoin Cash team.
TO READ ALSO: