Altcoin News
Ocean Protocol (OCEAN) and Energy Web Token (EWT) listed on Kraken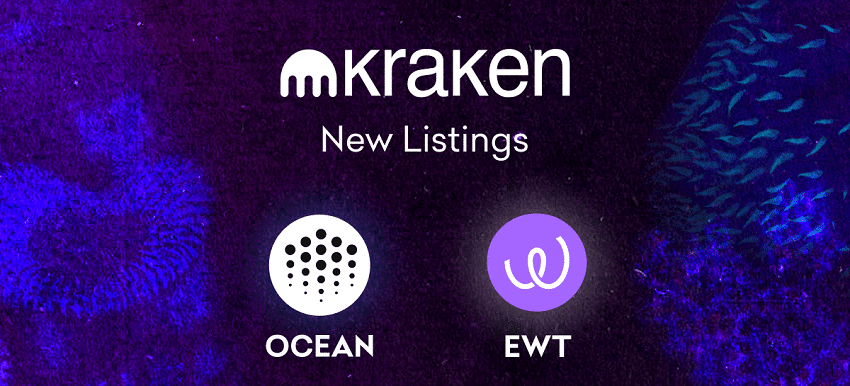 New cryptocurrencies are arriving on the Kraken trading platform, a crypto exchange known for its reliability and security.
Ocean Protocol (OCEAN) and Energy Web Token (EWT) are listed on Kraken on March 3, 2021.
The trading platform carefully chooses the blockchain projects it adds for its users, preferring to list serious crypto projects with potential.
Energy Web Token (EWT) is also one of the cryptocurrencies that you can find in our ranking of the best cryptocurrencies to invest in 2021.
OCEAN and EWT assets will have four trading pairs for trading in USD, EUR, GBP and Bitcoin (BTC).
Deposits for both assets are currently open on Kraken.
One of the advantages of this trading platform is that it offers euros or dollars to buy or sell Bitcoin or other altcoins.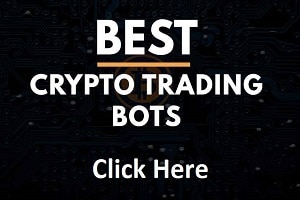 Note: EWT trading is not available to citizens or residents of the United States and Canada.
What are Ocean Protocol (OCEAN) and Energy Web Token (EWT)?
Ocean Protocol (OCEAN)
Built on Ethereum, Ocean is a platform that enables businesses and individuals to exchange and monetize data and data-driven services.
In this way, it seeks to make data sets, called datatokens, available to startups and researchers without leaving the data in the hands of those who store it.
OCEAN is an ERC-20 token and allows users to buy and sell datatokens, participate in the governance of Ocean or do staking in the Ocean marketplace.
Energy Web Token (EWT)
EWT is the native cryptocurrency of Energy Web Chain, a blockchain platform designed to support the development of applications in the energy sector.
EWT plays a key role in the web energy chain, as it is used to pay those who validate transactions on its blockchain and allows those who hold it to pay for services in certain dapps.
If you want to trade the OCEAN or EWT token, opening an account on Kraken is free: click here to open an account on the trading platform.
TO READ ALSO: