Exchange News
Kryll adds Binance US to the crypto exchanges supported by its automated trading platform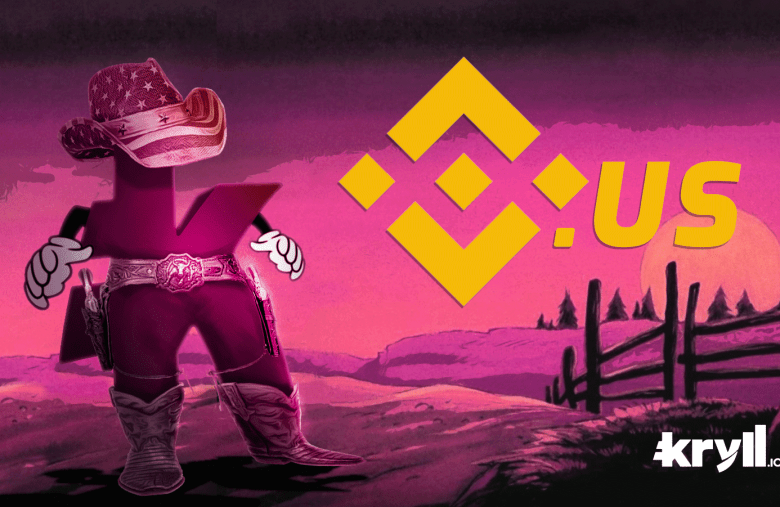 Kryll adds Binance US to the crypto exchanges supported by its automated trading platform.
The automated trading platform Kryll already supported the crypto exchange Binance among the crypto exchanges on which automatic trading can be carried out by communicating with these exchanges thanks to APIs.
Since Binance can no longer accept American citizens, Binance has recently opened Binance US which is a crypto exchange dedicated to the US market.
Kryll has added Binance US to the exchanges already available on its platform such as Binance, Bittrex, Kucoin or Liquid.
There is no transaction fee on Binance US until November.
Binance US has started with the following trading pairs: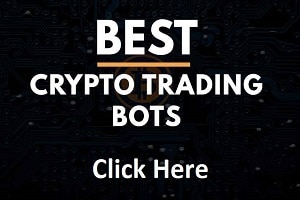 USD: BTC/USD, ETH/USD, XRP/USD, BCH/USD, LTC/USD, BNB/USD et USDT/USD.
USDT: BTC/USDT, ETH/USDT, XRP/USDT, BCH/USDT, LTC/USDT et BNB/USDT.
Kryll's automated trading platform allows any trader to create a trading strategy by setting sell or buy orders that the platform must perform for the trader automatically.
The trader just needs to connect the account he has on one of the crypto exchanges supported by Kryll, orders are then performed automatically by the platform.
There is also an affiliate program that allows traders to offer their trading strategies to other members on the Kryll platform who can use them.
The trader will receive commissions on orders made by the affiliates on the Kryll trading platform.
TO READ ALSO: