Exchange News
Kraken Reduces Deposit Fees to Zero for Over 70 Cryptocurrencies Available on Its Trading Platform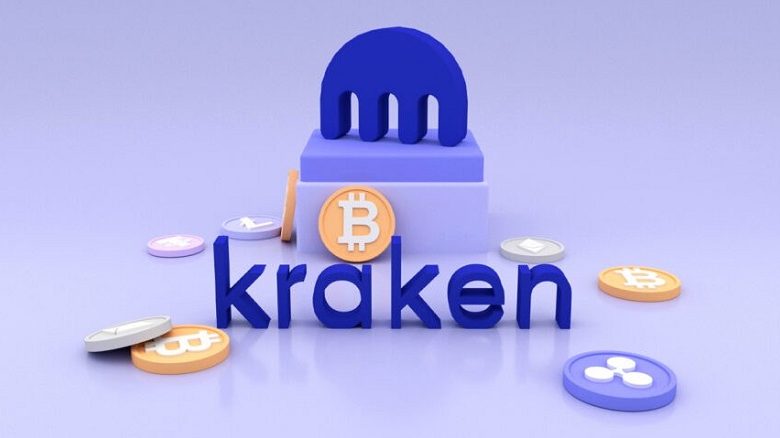 With over 7 million customers, Kraken is one of the major crypto exchanges in the market.
The trading platform announced on Tuesday that it has reduced deposit fees to zero for more than 70 cryptocurrencies available on its site.
Jeremy Welch, Product Manager at Kraken, said:
"Kraken remains focused on making sure customers receive the best exchange offer. By reducing deposit fees, customers can experience as little friction as possible during their crypto journey."
According to Kraken, around 100 million people worldwide have now bought or owned a digital asset, accessibility to cryptocurrency is how mass adoption continues.
The crypto startup also indicates that it is actively working to provide DeFi decentralized finance products and services from the trading platform.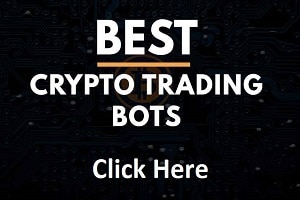 "Decentralized finance is something that we want to integrate more with and give consumers more direct exposure," said Jesse Powell, co-founder and CEO of Kraken.
Appreciated for its efficient 24-hour customer support, Kraken also specializes in cryptocurrency staking offerings, the company recently launched Solana staking with an interest rate of 6.5%.
Kraken also offers very interesting rates for Cardano staking (ADA), Polkadot staking (DOT) but especially for Kusama staking (KSM) with 12% guaranteed interest rate, or KAVA staking with 20% interest rate!
Crypto staking is more and more popular with investors and savers, this solution makes it possible to ensure a guaranteed passive income by simply making its cryptocurrencies available on a staking platform, without having to worry about volatility in Bitcoin or altcoins prices.
If you want to know more about Kraken and its crypto staking offers, just visit their website: click here.
TO READ ALSO: