News
Special Christmas Offer, Ledger Offers $25 With the Purchase of a Ledger Nano X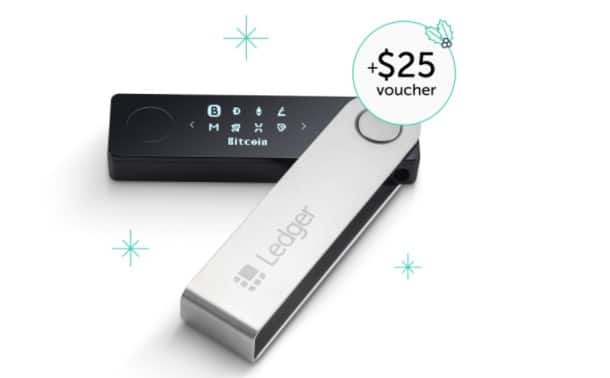 Christmas is already here on Ledger which offers a $25 gift voucher with the purchase of a Ledger Nano X.
After its Black Friday promotion, the world leader in hardware crypto wallets is starting its special offer for the Christmas holidays.
A good gift idea that allows you to offer your loved ones, or to offer yourself, the best bitcoin wallet on the market and to buy BTC or other crypto-currencies like Ethereum, Ripple XRP, LINK, Litecoin, Tezos,…, with this $25 gift voucher.
This Ledger gift offer is valid from December 3 to 29, 2020.
Just go to the site to purchase a Ledger Nano X, then you will receive a $25 gift voucher in partnership with Coinify.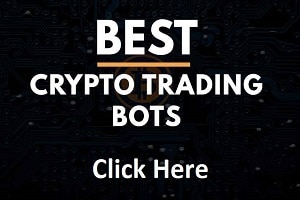 Bitcoin and crypto-currencies are experiencing a significant resurgence of interest following the recent rise in the BTC price, offering or treating yourself a crypto wallet is therefore a good gift idea for the holiday season.
The $25 gift voucher also allows you to buy BTC or other altcoins that will certainly see their prices rise in the months to come.
Remember that you should buy a crypto wallet only from the official Ledger website and not from Amazon or elsewhere because you could buy a crypto wallet that has already been hacked, then you risk having your cryptocurrencies stolen.
If you want to benefit from this Ledger Christmas gift offer: click here.
TO READ ALSO: