News
20% discount on the purchase of a Ledger Nano X until July 16, 2020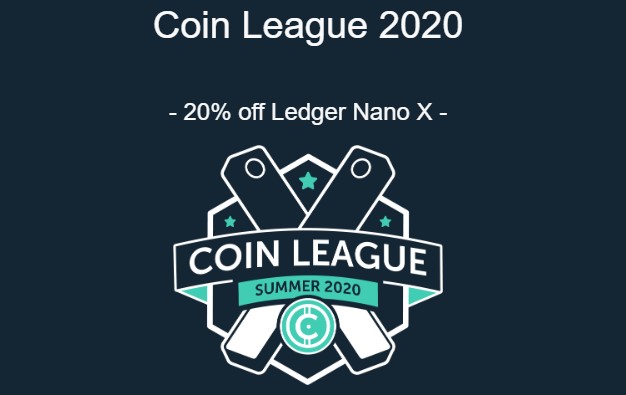 Until July 16, 2020, Ledger is organizing a promotional campaign with a 20% discount on the price of the Ledger Nano X, the best crypto wallet on the market.
World leader in secure crypto wallets, this is the opportunity to benefit from an exceptional offer with 20% off on the purchase of this crypto wallet.
In a contest called Coin League, you just have to vote for your favorite cryptocurrency, be it Bitcoin BTC, Ethereum, Ripple XRP, Tezos, …., you get a promo code after voting for your favorite crypto.
This Ledger promo code therefore gives you a 20% promotion on the purchase of a Ledger Nano X.
An original idea to benefit from a significant Ledger discount offer and to know which tokens Ledger users like the most.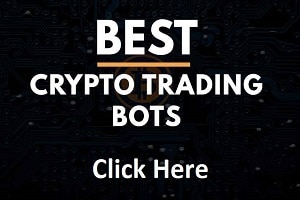 Dozens of cryptocurrencies to choose from and get a Ledger Nano X promo code.
You therefore have until July 16, 2020 to benefit from this Ledger discount offer and benefit from a 20% reduction on the purchase of the market-leading crypto wallet, the Ledger Nano X.
TO READ ALSO: