News
25% discount on Booking.com using the crypto.com mobile app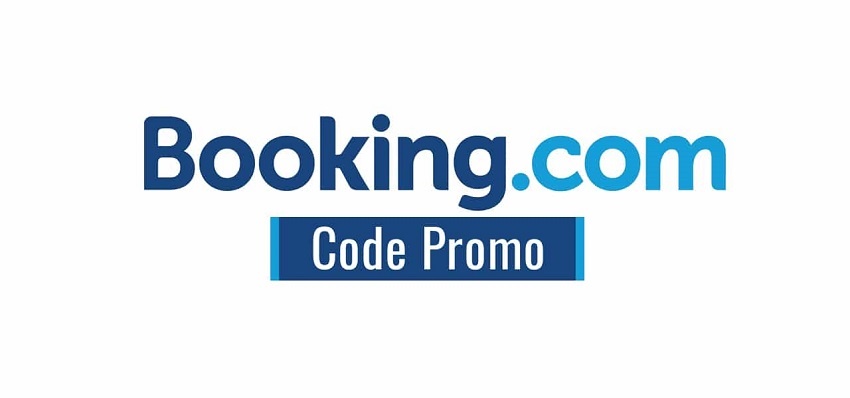 Crypto.com is known for its handy MCO Bitcoin debit card which makes it easy to spend bitcoins and cryptocurrencies in shops, on the internet or to withdraw cash from ATMs around the world.
As a reminder, you can receive 25 dollars free if you order a MCO crypto debit card with our promo code: click here.
Offer that does not apply to the free visa mco card (blue color) but only to other crypto debit cards offered where CRO tokens must be staked.
Its mobile app also allows you to buy or sell BTC and other cryptocurrencies, and now you can get a 25% discount on reservations on Booking.com!
Crypto.com has in fact entered into a partnership with the online travel agency Booking.com to offer this exceptional discount offer to users of its mobile application.
As an added bonus, users who pay with their crypto.com Visa card can get up to 8% back on their spending as well as great travel benefits, including free and unlimited access to the LoungeKey Airport Lounge!
But also free ATM withdrawals around the world and no overseas transaction fees.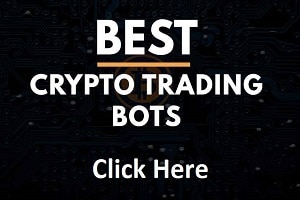 The company is adding promotions in order to attract new customers, it must be said that the competition between Bitcoin bank cards is increasingly fierce, with in particular the arrival of the long-awaited Binance Card.
Booking.com is one of the world's largest travel marketplaces, giving users exclusive access to over 400,000 discounted properties and over 28 million accommodation deals.
Kris Marszalek, CEO and Co-Founder of crypto.com, said:
"In 2020, our crypto.com Visa Card program became the most widely available card of its kind, and we know the benefits of travel are a much sought-after perk.

Our user base also grew in 2020 and we now serve over 5 million users around the world, who are looking forward to traveling again in 2021.

We are delighted to announce our partnership with Booking.com, the first in a long line of users announcement this year."
25% off reservations on Booking.com is clearly a very interesting promotional campaign, an offer that also aims to help tourism which continues to suffer from the coronavirus/covid19 crisis.
If you want to download the mobile app to take advantage of the 25% discount on Booking.com or order a crypto.com debit card with the $25 welcome offer: click here.
TO READ ALSO: