News
Binance Card adds daily cashback and automatic top-up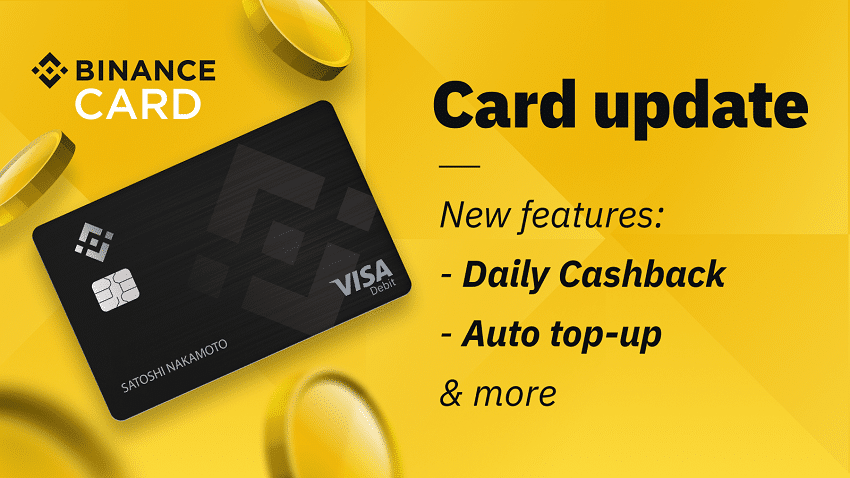 Increasingly fierce competition in the Bitcoin debit card industry, Binance Card announced a few new features such as automatic top-up, daily cashback and increased daily spending limits.
The Binance Card is available in UK and Europe for now, soon in the United States.
Binance has added new features to its crypto debit card that allows holders to convert their cryptocurrencies into fiat and spend them at any business that accepts Visa around the world.
The Binance Card can also be used in ATMs internationally.
Cashback paid out every day
Its cash back offer, that is, the money that is refunded to you on your purchases, becomes daily.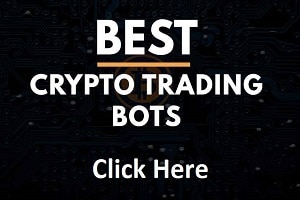 Many cashback programs often operate in cycles which can be weekly or monthly.
Binance will therefore pay cashback to its users every day.
Cashback that can go up to 8% depending on the number of BNB tokens you have in your Binance accounts.
Automatic top-up of the Binance Card
Binance now allows its Bitcoin bank card holders to turn on automatic top-up to ensure their card balance is replenished daily.
You no longer need to worry about a lack of credit to use your Visa credit card, automatic top-up overcomes this problem with this very practical option.
Binance Card automatic top-up has 2 parameters:
Minimum balance – If your card wallet balance is less than the minimum balance, the system will transfer to the crypto debit card wallet.
Top Up Amount – This is the amount in Euro (EUR) that will be sent to your card wallet when auto top up is triggered.
Increased daily spending limits
The daily spending limit on the Binance Card virtual card is increased to €870 per day.
The maximum daily spending amount for a physical card is not specified in the ad.
There is no longer a monthly limit.
Crypto debit cards that are bound to be successful at a time when more and more people want to be able to easily spend their Bitcoins and altcoins in shops, on the internet or at an ATM.
The Binance Card currently allows you to convert BTC and BNB into real money.
Binance, which faces several major competitors in the Bitcoin debit card sector such as the MCO crypto debit card, Wirex or Coinbase.
TO READ ALSO: