Coinbase UK will delist Zcash (ZEC)!
Coinbase will limit ZCash trading to UK residents.
Coinbase, a UK-based division of Coinbase America, plans to write off ZCash (ZEC), a privacy cryptocurrency, a well-known privacy coin such as Monero, Zcoin or Safex Cash.
@zcash @ElectricCoinCo @coinbase what's going on with Zcash in the UK? pic.twitter.com/6GWS9CuIoH

— Alex (@deskofwilkes) August 8, 2019
The users of the platform have received an email with the appropriate notification.
The delisting of the Zcash cryptocurrency is therefore supposed to take place on August 26, 2019, after which the remaining ZECs will automatically be converted to British Pound if the users do not withdraw them.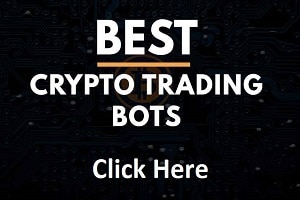 Representatives of Electric Coin Company (ECC) pointed out that the delisting of Zcash would only happen at Coinbase, and that ZCash is fully compliant with UK law and KYC / AML requirements.
The representatives of Coinbase have not commented on the information yet.
Remember that regulators in different countries systematically exert pressure on crypto exchanges that support anonymous cryptocurrency, such as Monero, Zcash and Dash.
Thus, earlier due to pressure from the local regulator, the crypto Japanese exchange, Coincheck, announced the withdrawal of cryptocurrency focused on enhancing confidentiality.
The ban on listing anonymous cryptocurrency has been in effect in Japan since June 2018.
Similar initiatives have also been considered in France.
We therefore see market regulations appear on the crypto market.
Governments do not like private cryptocurrencies or privacy coins because they allow users to hide their tracks on transactions made with these coins.
The government is hunting tax evasion in particular.
TO READ ALSO: