News
A crypto trading bot that buys BTC as soon as Elon Musk talks about Bitcoin on Twitter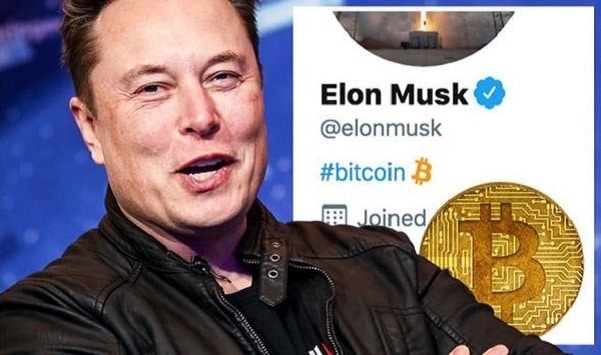 A crypto trading bot that buys BTC as soon as Elon Musk talks about Bitcoin on Twitter, you had to think about it and the idea clearly makes sense when you consider the media influence that the CEO of Tesla can have as soon as he talks about Bitcoin, Dogecoin or whatever on social media.
Andrei Badoiu has created a crypto trading bot that buys BTC as soon as there is a tweet from Elon Musk about Bitcoin, the point being to profit from a rise in the Bitcoin price and then resell BTC at a profit.
The developer says his trading bot can trade within seconds of Elon Musk's tweet.
A concept and trading software that will certainly attract many traders as well as the general public who increasingly use crypto trading bots and Bitcoin robots such as those of Kryll.
However, setting up such a crypto trading bot requires some technical skills if we refer to the website which explains how to create and install this "Musk Bot".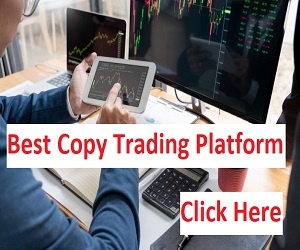 The tutorial guide for this unique crypto bot indicates the resources needed to set up this trading robot that will buy BTC as soon as there is a tweet from Elon Musk on Bitcoin:
A MetaTrader5 account.
A demo account with XBTFX so you can safely test your strategy.
A Twitter development account.
A Tweepy API account.
This list will put off the uninitiated and the general public who will have no idea what these different applications are that will need to be used to create this trading bot.
The ideal would of course be that crypto exchanges like Kraken or automated trading platforms like Kryll offer tools dedicated to the activity of certain influencers on social networks, or even offer a crypto trading bot like that of Andrei Badoiu which would be made available to users who could then do copy trading by following the buy and sell of this "Elon Musk" crypto bot.
The effectiveness of Andrei Badoiu's crypto bot will be measured in Elon Musk's next tweets when he mentions Bitcoin.
We can also imagine a Dogecoin trading bot that would be based on the same operation.
There are of course other projects and bots dedicated to the activity of certain personalities on social networks, if you have certain technical skills, you can try to configure Andrei Badoiu's trading bot by following the explanations on his website: Click here.
TO READ ALSO: