Altcoin
OKEx will list the TEZOS XTZ cryptocurrency on November 7, 2019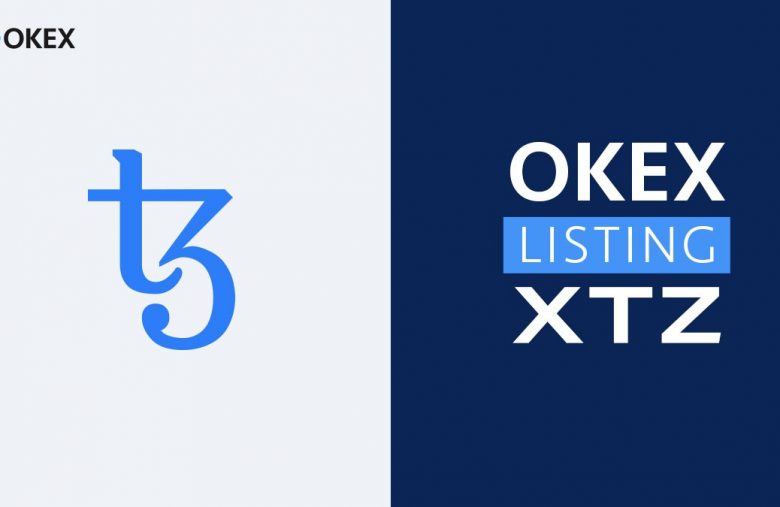 OKEx will list the TEZOS XTZ cryptocurrency on November 7, 2019.
OKEx is a crypto exchange with about $600 million in daily volume according to CoinMarketCap.
The crypto exchange announced the listing of Tezos on its site, listing that could impact the Tezos price.
Deposits for the XTZ token begin November 6, 2019 at 09.00 UTC.
Trading will begin on November 7, 2019 at 09.00 UTC.
The trading pairs available will be: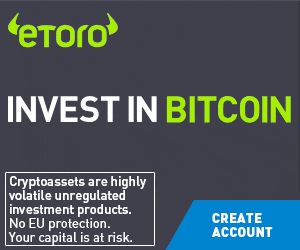 XTZ/USDT, XTZ/BTC.
Withdrawals for the XTZ token will be permitted from November 8, 2019.
Tezos is one of the major cryptocurrencies on the crypto market and is presented as:
Tezos is a new decentralized blockchain that governs by establishing a real digital "Commonwealth".
It facilitates formal verification, a technique that mathematically proves the accuracy of the transaction code and enhances the security of the most sensitive or financially weighted smart contracts.
Total supply: 763 306 930 XTZ
Tokens in circulation: 607 489 041 XTZ
Official website: tezos.com
TO READ ALSO: