Exchange News
Binance launches a Staking platform for cryptocurrency!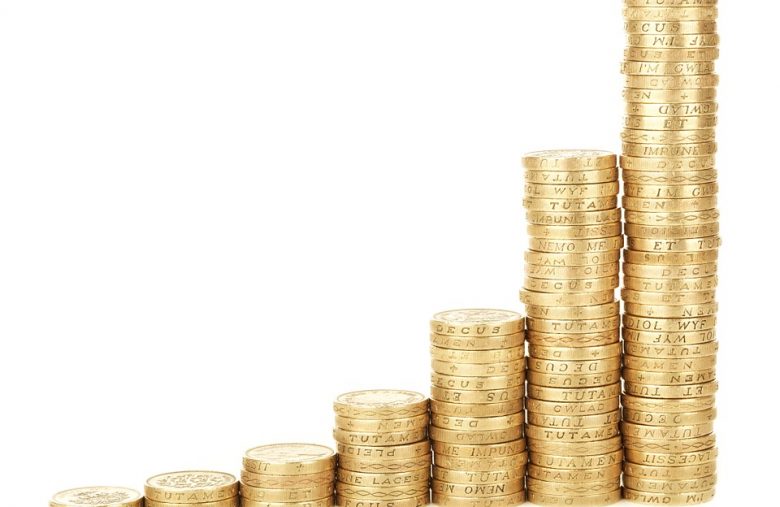 Binance launches a Staking platform for cryptocurrency!
Once again, Binance is in the news and it will interest all those who have stocks of tokens and who would like to earn interest in staking.
Staking pays you on the stock of tokens you have by paying you extra tokens in payment according to the percentage of interest that the staking platform must pay you.
You can earn and accumulate additional crypto tokens without doing anything just because you already hold them!
Staking is a form of passive income that allows you to earn money in the form of crypto tokens that you can then sell on a crypto exchange in Euros or Dollars or against other cryptocurrencies like Bitcoin BTC for example.
Neo is known for offering staking to those who holds Neo tokens, Neo token holders receive Gas tokens for staking or just holding Neo tokens.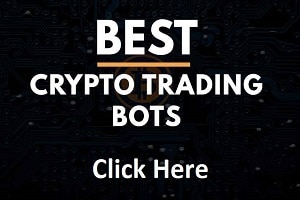 You can also see the definition of the term staking in our crypto dictionary.
Binance therefore is launching a platform dedicated to staking knowing that this is a source of income much sought after by the crypto community.
Especially at the moment, in a bear market that does not end, token prices are at the lowest so a bag holder, as they say, will be happy to "stake" his tokens to have more tokens or money.
Binance staking platform starts with 8 tokens:
NEO to get GAS
Ontology (ONT) to get NGO
VET to receive VTHO
Just holding NEO, ONT or VET will allow you to earn interest without even having to do staking, Binancepays you automatically the earned tokens.
Binance added these other altcoins that could generate staking interest:
Stellar (XLM)
Komodo (KMD)
Algorand (ALGO)
Qtum (QTUM)
Stratis (STRAT)
The more tokens you have, the more extra coins you will receive for this staking.
You can visit Binance's staking platform on its website.
By leaving your tokens on Binance, you will earn interest on your crypto token pool.
Binance will take a snap shot each day for each customer's inventory on its platform to calculate the daily interest in staking tokens.
The advantages of this type of staking, which is similar to what masternodes do in particular, is that you do not have to set up a masternode on a computer server precisely.
Tokens like Zcoin or Dash are known to pay for staking tokens but you need to have a masternode installed on a server.
In this case, you just have to leave your tokens on Binance and you will be paid to leave them there on this staking platform.
Binance intends to attract new customers or attract current customers who have stocks of tokens on their crypto wallet or another crypto exchange to transfer their crypto tokens on Binance.
Binance, which has recently launched a crypto lending service where the exchange pays interests also according to the number of tokens you make available on Binance Lending.
The risk being of course that when your tokens are on a crypto exchange, they are not really yours anymore and are in the crypto wallet of the exchange that could be hacked.
Other crypto exchanges could follow Binance in this initiative, it should also be remembered that some crypto exchanges do not pay the interests to be earned by the holders of NEO or ONT for example.
Bittrex does not pay GAS if you hold NEO there, they may change their strategy after the launch of this staking platform by Binance.
So go to Binance if you want to start crypto staking with your tokens or buying new ones that will earn interest paid in the form of crypto tokens.
TO READ ALSO: