Altcoin News
Constantinople Update for Ethereum around February 28, 2019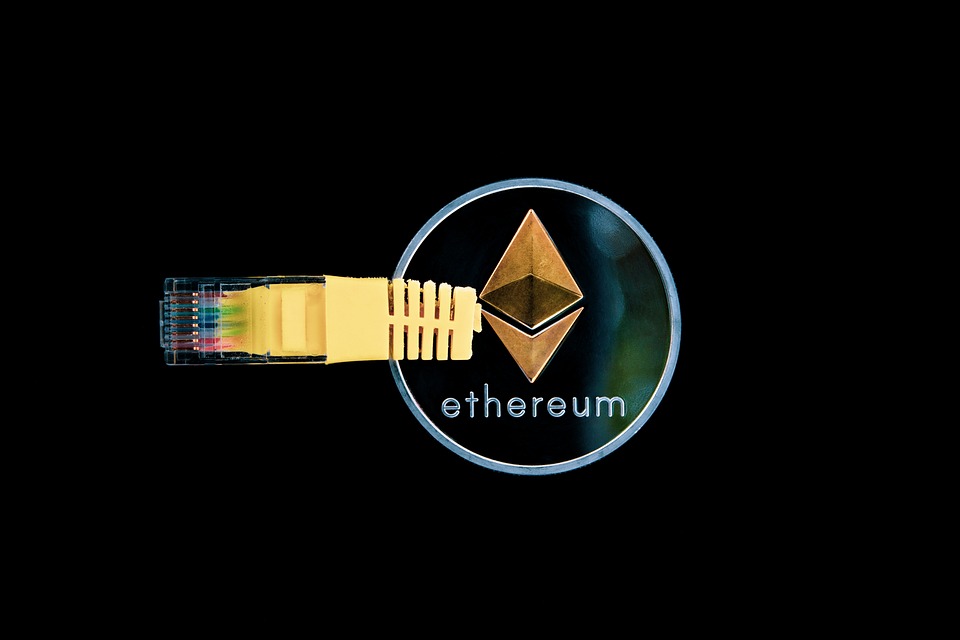 The Constantinople Hard Fork and Update for Ethereum is set to happen around February 28, 2019.
The previous date of January 16 was cancelled due to technical problems.
According to the hard fork co-coordinator of Ethereum, Afri Schoeden, Ethereum Constantinople and Petersburg Hard Forks are all set to activate around February 28, 2019.
The estimated date is now around February 28, 2019, countdown to block 7280000.
https://amberdata.io/blocks/7280000
The difficult transition from Ethereum to a Proof of Stake model from a Proof Of Work protocol.
Ethereum is the second cryptocurrency after Bitcoin.
Like the latter, the operation of the blockchain is based on a Proof of Work protocol.
The transition to a Proof of Stake protocol, is running but the river is far from quiet.
Constantinople hard fork in practice:
This hard fork is intended to facilitate the transition to the already planned Proof of Stake model.
This is part of the larger Casper project.
This Ethereum update will reduce the rewards per block to 2 Ethers instead of 3.
As a reminder, this reward was already down from 5 to 3 following the Byzantium hard fork.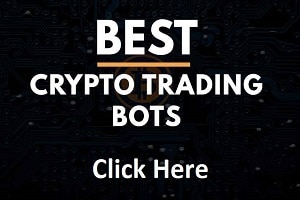 In a way, the Constantinople update is kind of a Bitcoin Halving but for Ethereum.
On the other hand, the community remains cautious and does not intend to touch the principle of mining during what would be a grace period. Practical details should take shape at a future meeting.
What impact on the price of Ether?
The price of Ether has gone down all the way from January 2018!
Some observers believe that the only goal of this hard fork is to raise the price of Ether but this may be particularly difficult in a very cautious market.
But things might start to change in 2019 if Bitcoin has hit the bottom after capitulation so that the market can start to recover.
The price of Ether is indeed under downward pressure due to two main factors.
On one hand, some who have made ICOs on the Ethereum platform sell their tokens in bulk to have cash.
On the other hand, some miners who are paid in Ether decide to exchange them.
From our financial point of view, if the goal is really to push the price up, the strategy does not seem to be that benefial.
Nevertheless, Ethereum, overwhelmed by its success, must necessarily adapt its model if it does not want to collapse like a house of cards.
Other updates on Ethereum are planned for the next coming years.
The price of Ethereum should be impacted by this Hard Fork around February 28, 2019 at block 7280000 with the reduction of the rewards in block of 3 ETH at 2 ETH per block!
But that will certainly depend on the state of the Cryptos Market in 2019 with a bear market that is still not finished!
Read our article about Bitcoin Halving in May 2020: Click Here!
TO READ ALSO: