News
CHIA Cryptocurrency Miners Cause SSD Shortage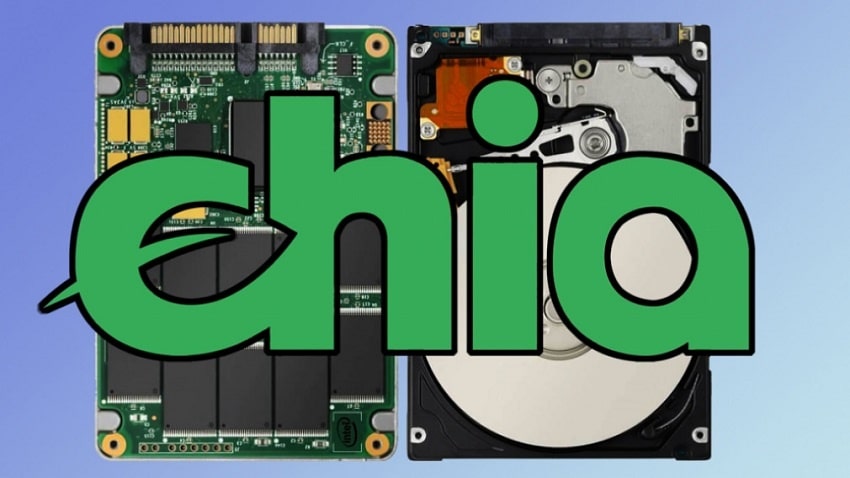 The CHIA cryptocurrency is at the heart of the crypto mining news, the hype around this new crypto is causing shortages of SSD hard drives that miners are snapping up.
Not yet available for trading and therefore still not listed on Coinmarketcap, the CHIA crypto is seeing its popularity grow thanks to the craze of miners looking to buy as many SSDs and HDD storage units as possible to "mine" a maximum of CHIA tokens.
The crypto mining market has until now been very fond of powerful graphics cards that allow you to mine cryptocurrencies on a computer, today it is the hard drive market that is impacted by a frenzy of SSD purchases to mine this new Chinese cryptocurrency, as reported by Chinese media HKEPC.
A shortage of stocks that affects the main wholesalers in Asia, where of course these storage drives are manufactured, which are now highly prized by CHIA crypto miners.
Jiahe Jinwei, a Chinese SSD maker, told MyDrivers that all of their 1TB and 2TB NVMe M.2 SSDs have run out.
According to local media, prices for SSDs with 4 to 16 terabytes of capacity have increased to between $25 and $75, with an average price increase of around 400 yuan (60 dollars).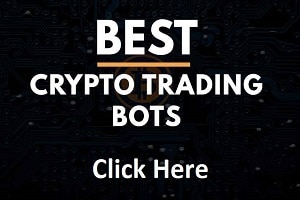 The demand for hard drives to mine this new cryptocurrency is explained by the algorithm used by the blockhcain CHIA Network.
Chia Network is based on a new consensus algorithm from Nakamoto called Proof of Space and Proof of Time (PoST).
The algorithm allows network participants to prove that they have spent a "space-time" resource, that is, they have allocated storage capacity to the network over a period of time.
So, the more storage capacity you have, the more you can mine for CHIA cryptocurrency, which explains this buying frenzy for hard drives.
What is CHIA Network?
CHIA Network was founded in 2017 by Bram Cohen, inventor of the BitTorrent network, Chia Network is building a better blockchain and an intelligent, more decentralized, more efficient and more secure transaction platform, its website says.
Chia Network says it wants to reinvent the world of digital currencies, and some even suggest it has the potential to become a new Bitcoin (BTC).
Gene Hoffman, former founder and CEO of eMusic.com and Vindicia, and Mitch Edwards, former interim CEO of Overstock.com, are also part of the Chia Network team.
Its Chialisp programming language would make the Chia blockchain more transparent, easy to use, better optimized for transactions and more decentralized than Ethereum (ETH), Bitcoin (BTC) or XRP, the CHIA team says on its website.
The main network of the Chia network was launched with XCH 21 million in circulation.
Much speculation therefore around this new cryptocurrency which is causing the shortage of hard drives in Asia.
TO READ ALSO: