News
A $150 Million insurance policy for Ledger secure crypto storage service Ledger Vault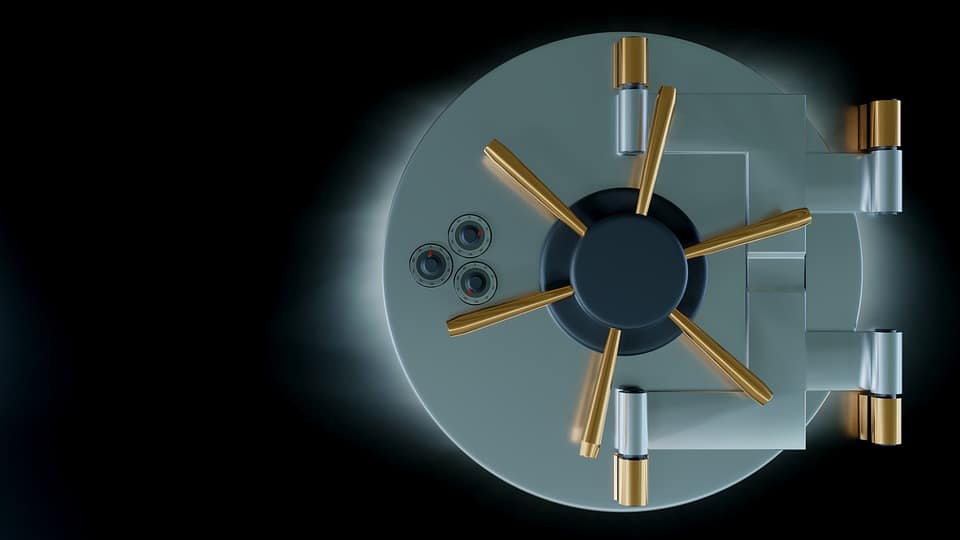 A $150 Million insurance policy for Ledger secure crypto storage service Ledger Vault.
A tailor-made insurance policy for the Ledger Vault offer by leading broker and risk advisor Marsh and a senior underwriter of Crypto Asset Insurance, Arch Insurance (UK) Limited (Arch).
An insurance for Ledger Vault that will include:
The theft by a third party of private keys following a physical violation of a hardware security module in a secure data center or the theft by a Ledger employee caused by collusion.
Ledger Vault is an offer of secure storage of cryptocurrencies for businesses and institutionals.
An insurance policy is a prerequisite if Ledger wants to attract big companies to invest in Bitcoin BTC or other cryptocurrency for fear of seeing their crypto assets stolen through computer hacking or a malicious employee.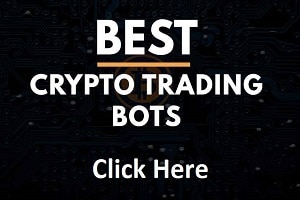 Pascal Gauthier, Chief Executive Officer of Ledger, said:
"We believe that insurance is an essential part of a global plan because digital assets are gaining ground in institutional portfolios.
As a new asset class, securing digital currencies has become a complex challenge for institutions and insurers.
Through our efforts with Marsh and Arch to manage this comprehensive crime insurance policy, we play a central role in the movement to secure and secure all critical digital assets."
Ledger intends to diversify its product offering, which is now mainly based on crypto wallets such as the Ledger Nano X.
After two years of bear market, Ledger has experienced a significant slowdown in its activity due to the drop in demand for its crypto wallets and is therefore looking into secure storage of cryptocurrency for businesses and institutional clients.
This $150 million insurance policy should allow Ledger to step in this market, which already has Coinbase or BAKKT, who recently launched its secure Bitcoin storage offer.
TO READ ALSO: