News
Western Union partners with Stellar to improve cross-border payments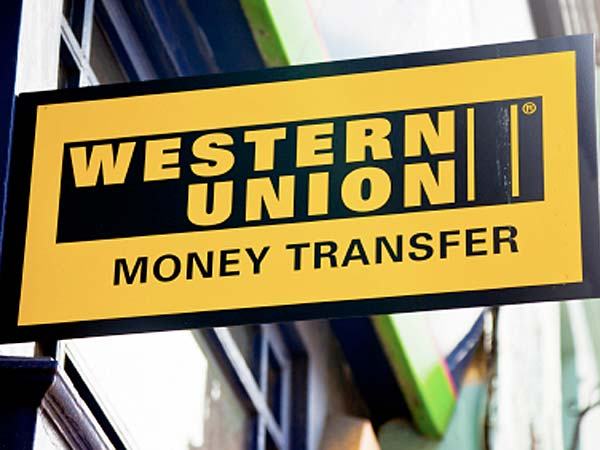 Western Union partners with Stellar to improve cross-border payments.
Western Union, a leading cross-border payment company, has partnered with Thunes, a Stellar (XLM) partner for emerging markets, to allow customers to transfer funds directly from their mobile wallet, anywhere in the world. world.
The information was disclosed in an official press release published on Thursday, March 21, 2019.
Some time ago, TransferTo partnered with Stellar to integrate Blockchain technology into its services.
This led to the birth of Thunes, which is the new name of TransferTo, a cross-border payment network focused on emerging markets.
According to the statement, the agreement between Western Union and Thunes will facilitate financial access for consumers, especially those who do not have access to traditional financial services.
With the inclusion of mobile wallets, users can transfer money from one country to another, which should enhance financial inclusion globally.
The international payments giant is expanding and refining its payments portfolio to expand payment options, including bank accounts, cards and even mobile wallets.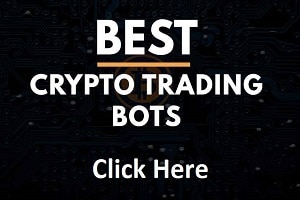 Sobia Rahman, Global Director of the Western Union Account Payments Network, said:
"Our goal is to make digital money transfer services more accessible, with a focus on mobile transactions."
Steve Vickers, CEO of Thunes, said Western Union customers would now have more flexibility to send money across borders:
"We are excited to partner with Western Union to bring global reach to its customers.
Our payment platform interconnects payment providers around the world and enables interoperability between different payment systems and using our extensive networks."
In addition, Western Union was previously more receptive to digital currencies based on blockchain technology.
In fact, the president of WU Global Money Transfer said that if crypto-currencies were adopted as a means of exchange between individuals and companies, his "would be ready to launch" support.
There have been rumors in the past between XRP and Western Union, but it's actually with Stellar Lumen that things seem to be happening.
More and more companies are going to use cryptocurrency and blockchain to speed up money transfers or allow those who do not have a bank account or credit card to send money more easily.
TO READ ALSO: