Bitcoin News
Bitcoin in Africa, the first BTC ATM arrives in Nigeria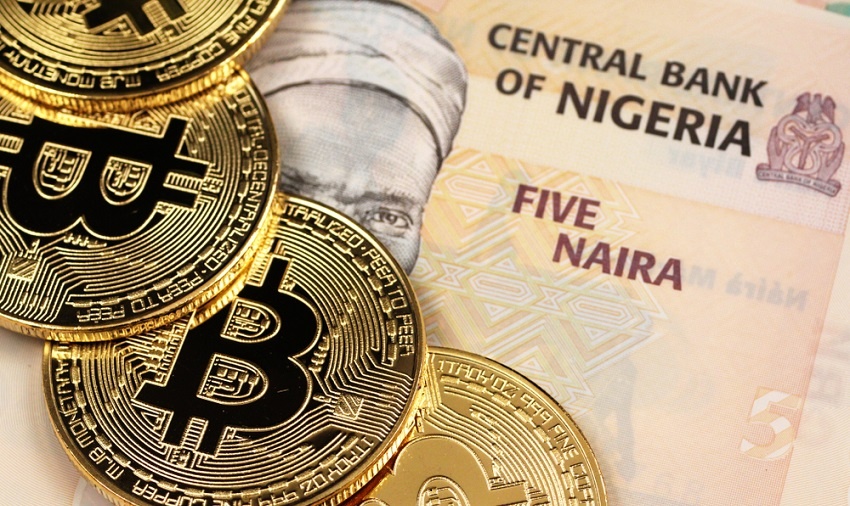 While Bitcoin and cryptocurrencies are becoming increasingly popular around the world, Africa plays an important role in the development of BTC.
Crypto exchanges like Binance are increasingly present in many African countries where the demand for Bitcoin is only increasing.
This is how the first Bitcoin ATM just arrived in Nigeria thanks to the company BlockStale, a supplier of Bitcoin ATM in the country.
Nigeria's first Bitcoin ATM is of course installed in the city of Lagos, the economic center of the country.
This Bitcoin vending machine in Nigeria is to facilitate the purchase of BTC with Naira or to sell Bitcoin in Naira.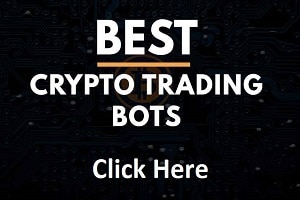 With a national currency, the Naira, which continues to lose value, becoming a bad store of value, some Nigerians use Bitcoin to preserve their wealth.
Nigeria is also a country with a very young population, many freelance entrepreneurs especially on the internet have difficulty receiving payments from abroad due to the restrictions of payment companies like PayPal, expensive transaction fees or rigid process as with Western Union.
These freelancers can therefore receive cross-border payments more easily, cheaper and faster thanks to Bitcoin and other cryptocurrencies.
This Bitcoin ATM can therefore help them change their BTC into the local currency, the Naira.
Daniel Adekunle, CEO of Blockstale, said:
"With this innovation, Nigeria ranks eighth in the world for the evolution of Bitcoin ATM, which has brought global recognition to the country and to Africa.

Bitcoin is a digital currency that operates independently across borders and across national sectors, which can be used as a form of trade, investment, payment and settlement."
A first Bitcoin ATM that should pave the way for the establishment of other Bitcoin ATMs in the country.
There are more and more Bitcoin ATMs in the world, more than 8000 currently, mostly in the United States.
Bitcoin's development in Africa is only in its infancy and is expected to progress significantly in the future.
More and more people in African countries are also using crypto trading bots to do automatic BTC trading.
A Bitcoin price still in its range around 9240 dollars.
TO READ ALSO: