Altcoin News
TrustToken launches TrueCAD, a stable coin backed by the Canadian Dollar!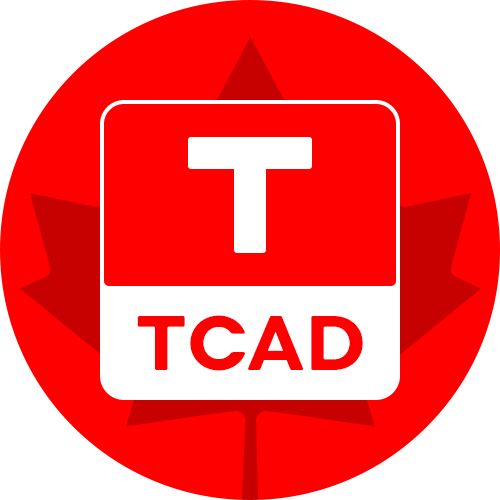 TrustToken launches TrueCAD, a stable coin backed by the Canadian Dollar!
TrustToken, a stable coin distribution company, has launched its first product called TrueCAD on May 1, 2019, a stable coin linked to the Canadian Dollar, according to an official statement from the company posted on its blog.
The company has managed to position itself well in the sector, with earlier versions such as TrueUSD (TUSD), linked to the US Dollar, TrueGBP, linked to the British Pound, and TrueAUD, linked to the Australian Dollar.
With TrueCAD, TrustToken offers a catalog with four options, each based on a 1: 1 relationship with its respective fiduciary currency.
With this launch, TrustToken reiterates its interest in enabling citizens around the world to access financial opportunities and global commerce:
"TrueCAD is a big step forward because it dramatically expands the possibilities of what people can do with stable currencies beyond a mere store of value or a stable cryptocurrency to operate on the stock markets."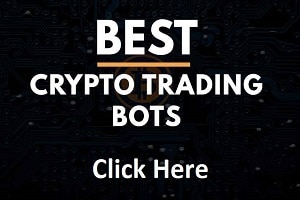 According to the publication, the four currencies are already available in the TrustToken app and will be added to stock exchanges such as Binance, Huobi and OKEx in the weeks and months to come.
According to the asset description on the official website of the company,
"We wanted a simple solution, without the need to trust a company's hidden bank account or a special algorithm. […] Our smart open source contracts guarantee a 1: 1 parity between TrueCAD and CAD in the accounts."
The company also said that the controversy surrounding its competitor Tether and the same-owner's cryptocurrency swap company, Bitfinex, had multiplied requests for TrustToken.
They attach to their statement another article in which they publish a public comment on this case, in which they state that the news did not surprise them.
For now, TrustToken will continue to launch new products and announced TrueEUR, which is scheduled for the coming months, and TrueHKD, later in 2019.
TrustToken still scores points in the Stable Coin sector with this new TrueCad at a time when many uncertainties weigh on Tether and Bitfinex.
With Tether's problems, TrueUSD has taken a lot of value recently because many traders sell their coins in TUSD instead of USDT to avoid a loss if Tether would disappear.
TUSD was worth up to $1.03 in recent days due to Tether's problems:
https://coinmarketcap.com/currencies/trueusd.
There is also the rumor that Binance would launch its own Stable Coin on its Binance Chain.
TO READ ALSO: