News
GME Remittance Joins RippleNet Network, XRP Price Rises To $1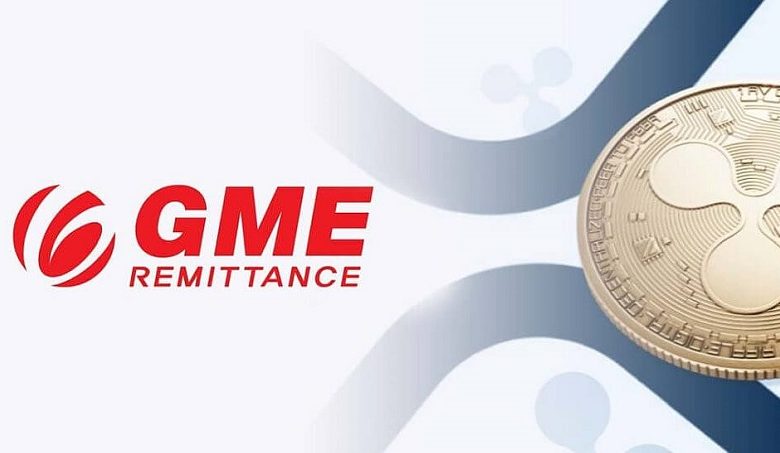 Business continues for Ripple (XRP) despite a protracted SEC lawsuit, the crypto startup announced Korean money transfer firm GME Remittance has joined the RippleNet network.
An announcement that made the XRP price jump above $1 on Kraken.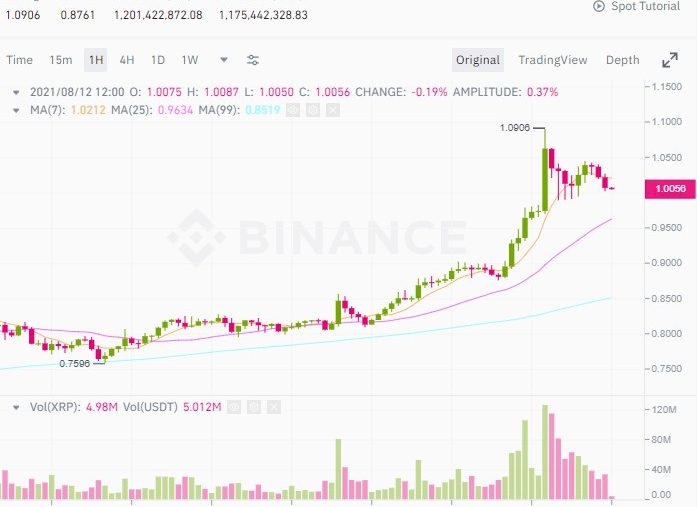 In order to expedite remittances between South Korea and Thailand, Global Money Express Co. Ltd (GME Remittance), one of the largest providers of non-bank money transfer services in South Korea, will use Ripple's technology "RippleNet".
Ripple's announcement says that there are 184,000 Thai nationals residing in South Korea, the Thai population being the third largest in the country, after Chinese and Vietnamese nationals.
Money transfers are made through Siam Commercial Bank (SCB) to Thailand, SCB is also a partner of Ripple in Asia where the American startup is actively developing its business.
Subash Chandra Poudel, Director and COO at Global Money Express Co. Ltd. (GME Remittance), declared:

"We chose Ripple as our partner because with RippleNet we can launch into new countries with new partners within 1-2 weeks. This has drastically reduced the time to market and provides us with an edge compared to our competitors.

Since launching our partnership, our team has benefited from the robustness of RippleNet, where transactions are tracked at every step of the process, making it easy to send money across borders with speed and transparency,"
Emi Yoshikawa, Vice President of Corporate Strategy and Operations at Ripple, said:

"The remittance corridors requiring high-performance payments to this region are growing exponentially — with people needing to send money round the clock, even on holidays or weekends.

We're pleased to partner with a leading payments service provider like GME Remittance to deliver a superior customer experience, while accelerating their expansion into new markets as they connect with our existing network of established partners on RippleNet,"
Ripple is already very present in South Korea with partners such as Coinone Transfer, Sentbe and Hanpass.
A new announcement that tells the market that despite its setbacks with the US administration, Ripple continues to expand its business globally.
An XRP price which therefore takes advantage of this positive news and which is currently around $1 on Kraken.
TO READ ALSO: