Exchange News
Crypto exchange Bitfinex is listing the cryptocurrency Chiliz CHZ on November 15, 2019 at 11.00 UTC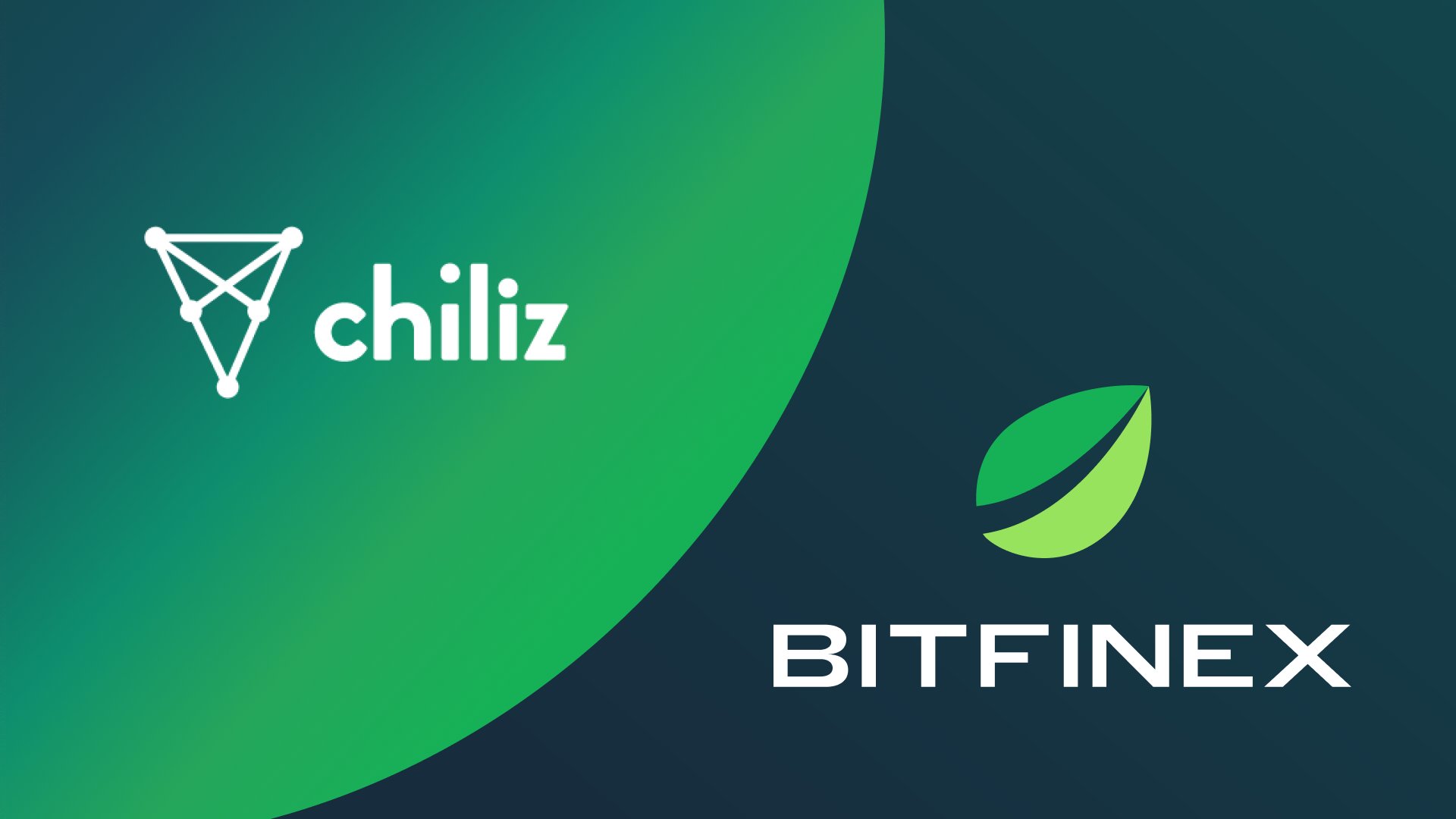 Crypto exchange Bitfinex is listing the cryptocurrency Chiliz CHZ on November 15, 2019 at 11.00 UTC.
Announced on Twitter, Chiliz, the cryptocurrency dedicated to sports and football clubs, will be listed on November 15th with the following trading pairs:
CHZ/USD and CHZ/USDT
Bitfinex is a crypto exchange that has fiat currency on its exchange like Dollar USD.
The company is best known for publishing the Tether USDT stablecoin.
Cryptocurrency Chiliz in the news recently as it will soon launch its application Socios.com for football fans and supporters of football clubs such as PSG, Juventus Turin, Atletico Madrid, etc…
Read our article on this topic.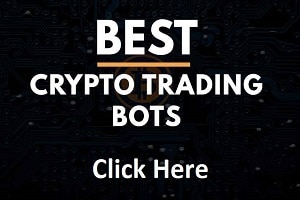 The Chiliz CHZ price could therefore be impacted by this new listing announcement and its effective listing on November 15, 2019 at 11.00 UTC.
TO READ ALSO: