Exchange News
Kraken to list cryptocurrency Polkadot (DOT) on August 18, 2020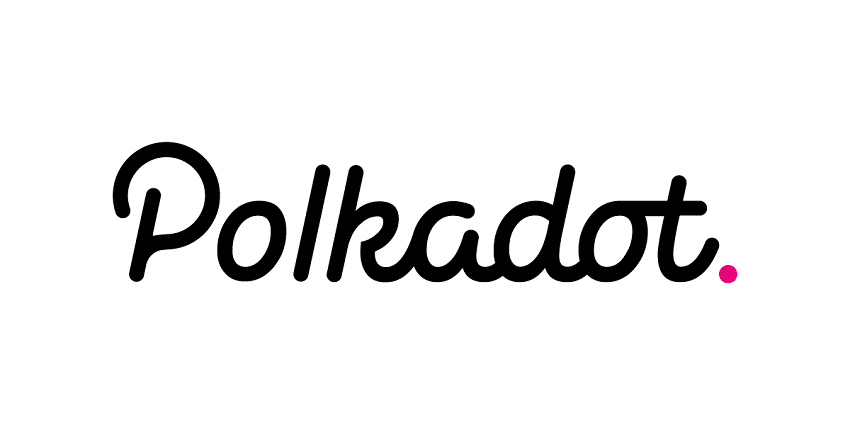 The serious crypto exchange Kraken carefully chooses which blockchain projects it lists on its trading platform.
Preferring quality over quantity, Kraken therefore gradually lists cryptocurrencies like Polkadot (DOT) which will therefore be added to this exchange on August 18, 2020.
DOT token trading that will start around 1:00 p.m. UTC.
The available DOT trading pairs will be:
DOT/USD
DOT/EUR
DOT/XBT
DOT/ETH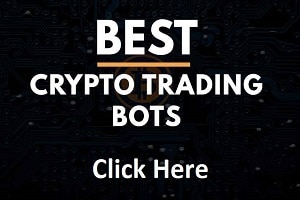 DOT staking on Kraken
Kraken indicates that Polkadot staking will be available on its platform.
DOT staking will be activated at the same time as DOT trading (August 18 13:00 UTC).
The basic terms are as follows:
12% interest, annual fixed rate, paid twice a week.
You can stake/disengage immediately with no delay.
Available for Starter, Intermediate and Pro account levels.
On August 21, 2020, all DOT tokens will be re-counted by a factor of 100
Importantly regarding the DOT token, Polkadot will change the number of DOT tokens by a factor of 100 indicates Kraken.
Redenomination simply changes the way DOT is defined in terms of its smallest unit of account, the Planck.
Before August 21, the DOT will be referred to as 1e12 Plancks.
After this date, the DOT will be referred to as 1e10 Plancks, by moving the decimal 2 places.
If you hold 1 old DOT in a crypto wallet you control (not your Kraken account DOT balance), it will automatically convert to 100 new DOTs on August 21, 2020.
However, the number of Plancks in your wallet will not change.
Kraken will list Polkadot tokens denominated as New DOT on August 18th.
Simply put, if you deposit 1 Old DOT on Kraken between August 18-21, your account will be credited with 100 New DOT.
Currently, the DOT price is approximately $340 USD.
Assuming the price hasn't changed much by August 18, the price of New DOT on Kraken could be around $3.40 USD due to the redenomination.
What is Polkadot (DOT)?
Little known and with a somewhat strange name, Polkadot is nevertheless an important blockchain project in the crypto sphere.
Polkadot was notably co-founded by Ethereum co-creator Gavin Wood.
Polkadot is a project that aims to create a network of public and private blockchains that can exchange both assets and personalized data.
There are two main components that make up its architecture:
the relay chain, the fundamental blockchain for the network (powered by DOT) and the parachains, custom blockchains that can be built on top of its network.
Polkadot's cryptocurrency, DOT, plays a key role in the maintenance and operation of the network, and can be used to store value and make payments, or to do DOT staking and delegate actions that secure them. network operations and voting decision-making.
By owning and staking DOT, users have the ability to vote on network upgrades, with each vote being proportional to the amount of DOT cryptocurrency they have in staking.
A Polkadot price (DOT) currently around 342 dollars.
TO READ ALSO: