Altcoin News
New cryptocurrencies added to Kraken: Badger DAO (BADGER), Cartesi (CTSI), Loopring (LRC) and Wrapped Bitcoin (WBTC)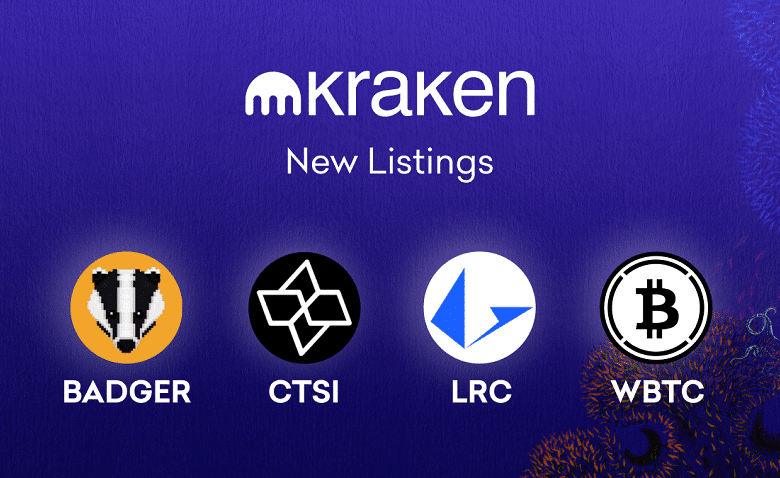 Major crypto exchange renowned for its reliability and security, Kraken announced the listing of new cryptocurrencies: Badger DAO (BADGER), Cartesi (CTSI), Loopring (LRC) and Wrapped Bitcoin (WBTC).
Deposits for these tokens are already possible on Kraken accounts, trading of BADGER, CTSI, LRC and WBTC tokens will start on August 3, 2021 at 3:30 p.m. UTC.
Trading pairs for BADGER, CTSI, LRC and WBTC:
Each new asset will be available for trading in dollar USD and euro EUR. WBTC will also be available for trading in BTC.
But what are Badger DAO (BADGER), Cartesi (CTSI), Loopring (LRC) and Wrapped Bitcoin (WBTC)?
Badger DAO (BADGER)
Badger DAO is an open-source, decentralized automated organization (DAO) built on Ethereum that is dedicated to building an infrastructure and products for using Bitcoin (BTC) in decentralized finance (DeFi) applications.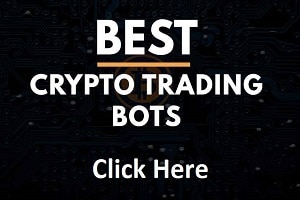 Badger DAO developers can get compensated in the BADGER cryptocurrency for their work. BADGER also enables anyone who holds it to share ownership in the DAO and vote on upgrades to the protocol, among other things.
Cartesi (CTSI)
Cartesi is a decentralized computation platform that allows for the creation and development of decentralized applications. What sets Cartesi appart is the ability for developers to write smart contracts using coding languages they are already familiar with (such as Python).
The CTSI token has been designed to incentivize Cartesi node operators to engage with the system honestly and to allow participants to pay fees within Cartesi's ecosystem.
Loopring (LRC)
Loopring is a decentralized exchange protocol running on Ethereum that enables the creation of new types of crypto asset exchanges. Developers can use Loopering to build orderbook-based decentralized exchanges without having to take custody of participant's assets.
Loopring claims that its platform will allow these exchanges to avoid low speeds and high costs often associated with Ethereum through the use of a newer type of cryptography called zero-knowledge rollups, or zkRollups.
The LRC token, Loopring's native cryptocurrency, helps incentivize the proper use of the Loopring network by incentivizing nodes to maintain the order books and trade history.
Wrapped Bitcoin (WBTC)
wBTC is a token that is backed 1:1 by bitcoin, allowing bitcoin holders to access decentralized finance (DeFi) applications on Ethereum.  In this way, WBTC operates as a bridge between Ethereum and Bitcoin.
Those who wish to deposit BTC and mint WBTC must go through a process that is carried out by custodians, who mint WBTC and keep its reserves secure, and merchants, who distribute WBTC to participants and destroy excess WBTC.
Kraken recently listed Axie Infinity (AXS), Chiliz (CHZ), Covalent (CQT), as well as SOL and SRM tokens, and launched Solana staking.
Other staking offers are available on the platform such as Cardano staking (ADA), Polkadot staking (DOT), Kusama staking (KSM) with 12% guaranteed interest rate, or KAVA staking with 20% interest rate!
If you want to know more about Kraken staking offers or do crypto trading, just visit their website: click here.
TO READ ALSO: