News
DJ David Guetta lists his Miami Beach apartment for $14 million and accepts payment in Bitcoin or Ethereum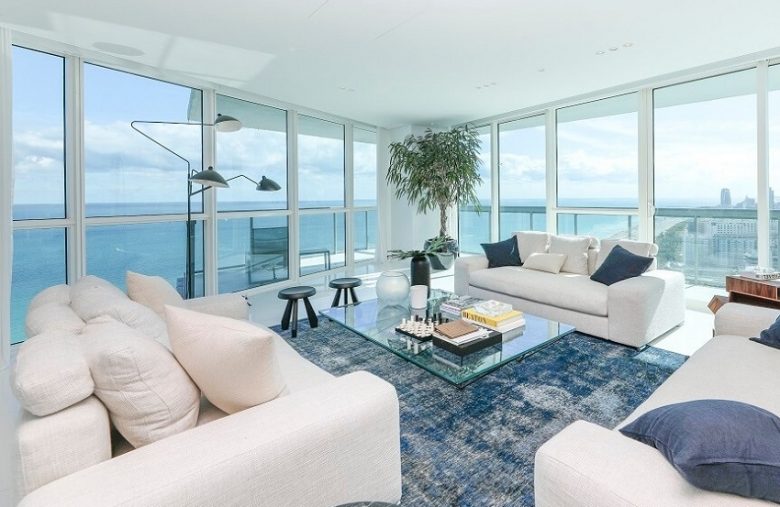 After the sale of a luxury Penthouse apartment in Miami for $22.5 million which was purchased with cryptocurrency, it is the turn of dj David Guetta to put his condo up for sale and to also accept payment in cryptocurrency, Bitcoin BTC or Ehereum (ETH).
The announcement posted on thefeudgroup.com site details the characteristics of the luxury Penthouse apartment of the famous French dj who bought this apartment from Richard LeFrak for $9.5 million, as The Wall Street Journal reported in an article.
A lovely 3 bedroom condominium with panoramic views, built in 2004 and located on Collins Avenue in Miami Beach.
The real estate announcement indicates that the seller, David Guetta, is willing to accept payment in cryptocurrency, "By the way, Seller will be accepting Crypto Currencies for this transaction! (Bitcoin and Ethereum)."
The real estate agent also reveals that it is also possible to rent David Guetta's stunning upper penthouse at Paraiso Bay in Edgewater Miami, minutes from Wynwood and the Design District.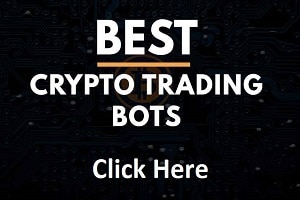 During the acquisition of the apartment that David Guetta is putting up for sale today for $14 million, the dj producer declared that he wanted to rent out his real estate, a significant source of income especially in these sought-after neighborhoods and trendy in Miami.
David Guetta also seems open to cryptocurrencies which are increasingly used in buying and selling real estate as we have seen in various articles.
The French dj, a real estate investor, may have also invested in Bitcoin and other cryptocurrencies, or simply wants to find a buyer for his apartment who would prefer to pay in Bitcoin or Ethereum.
There are indeed more and more crypto millionaires in the world who now wish to be able to directly spend their funds in BTC, ETH, XRP, …, without having to change them into dollars or euros beforehand to make a significant purchase which can be of several million dollars as in the case of a real estate purchase.
Real estate agents and sellers are therefore adapting as they go and are now starting to accept direct payment in cryptocurrency.
TO READ ALSO: