Altcoin News
Ripple XRP price breaks above $0.70 and continues to rise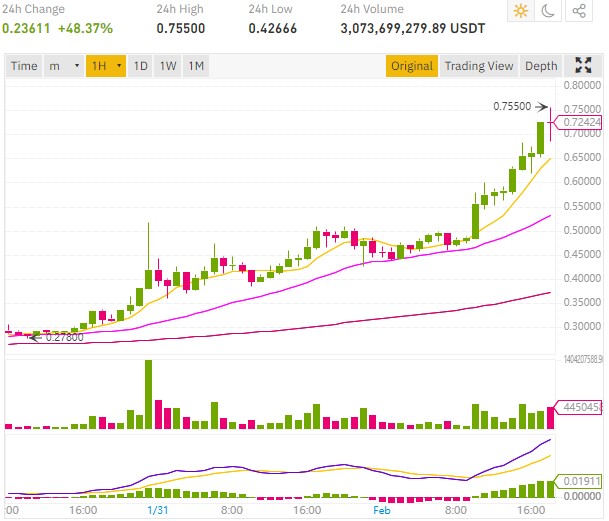 The Ripple XRP price has already created a surprise this weekend as we talked about in a previous article, the XRP price had indeed reached $0.52 on Binance.
At the beginning of February 2021, the Ripple price therefore continues its course and has exceeded 0.70 dollar, continuing its path towards 1 dollar.
The Ripple Company released its official response to the SEC accusations the other day, including a reminder that previous administrations viewed the XRP token as a commodity and not a share of the Ripple Company.
Some answers that may have helped the Ripple XRP price break out of its range where it had been wandering for weeks, following the announcement of this lawsuit which had caused the XRP price to fall.
After the exceptional rise in the Dogecoin price the other day, which had benefited from some media coverage on social networks including the Reddit group of Wall Street Bets (WSB), also at the origin of the increase in the Gamestop price, rumors are circulating about a Telegram group that allegedly caused this sudden rise in the Ripple price.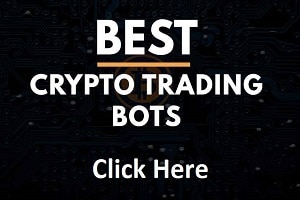 Like any large price hike, it's never easy to determine whether it was just a range breakout or an event or news that could have caused the price of the XRP token to rise suddenly.
XRP token trading is notably at a standstill on US crypto exchanges like Coinbase, XRP trading is mainly done abroad where it is recognized as a simple exchange token and not a share of the Ripple company.
A Ripple XRP price which has therefore risen a lot since this weekend, we will have to see if this uptrend manages to hold up to perhaps go up to 1 dollar.
Real-time XRP price: click here.
TO READ ALSO: