Exchange News
Bitstamp gets a Bitlicense to expand in the United States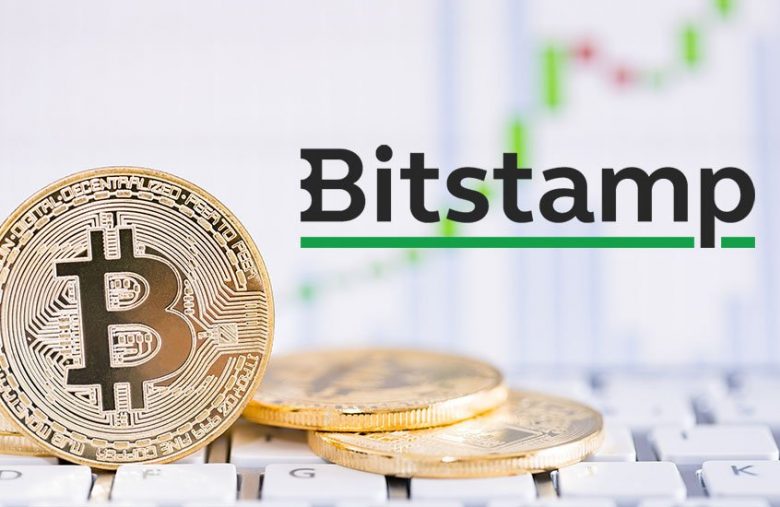 Bitstamp gets a Bitlicense to expand in the United States.
The European crypto exchange Bitstamp is developing its activities in the United States thanks to the license granted by the regulators of New York.
The New York State Department of Financial Services (NYDFS) has granted BitStamp a BitLicense Number 19, and will be able to offer Bitcoin (BTC), Ethereum (ETH), Litecoin (LTC), Bitcoin Cash (BCH) and Ripple (XRP) to residents of this state, 4 years after applying for this license.
Bitstamp is among the first 22 applications for the license, as revealed by Nejc Kodric, CEO of the company.
Few Bitlicense licenses have been granted in recent years, Robinhood, Tagomi, Cottowood Vending and LibertyX have already received this license to develop cryptocurrency activities with US residents.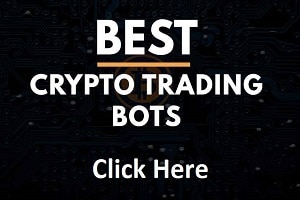 The CEO of Bitstanp explains:
"BitLicense is not much different from financial services licenses in Europe. We do not reinvent the wheel".
Bitstamp already offered some services in the US and will therefore be able to accelerate its development in this important market.
"We were already offering services to American customers before obtaining this license. We already have many North American customers and will be even more active in this market. "
If the crypto exchange is limited to 5 cryptocurrencies, it is not a firm and definitive limit but a first step before a wider development of cryptocurrencies with its American customers.
It should be remembered that Bitstamp is a bit like Kraken or Coinbase and offers exchange pairs between crypto and currency like Dollar or Euro.
Most of its activity is the exchange of Crypto against Euro or Dollar contrary to big crypto exchanges like Binance who have no license to offer pairs in fiat like in Euro and Dollars.
Bitstamp is moving forward against the competition with other cryptos exchanges, the regulation of some exchanges ensures some security for users of these exchanges when we see the latest hacks with Cryptopia, Bithumb.
Or the QuadrigaCX case and the fraudulent management of crypto funds by the owners.
TO READ ALSO: